if you follow me on instagram (@monroesteele) you may have seen me in the process of making my very first flower crown. after seeing them on one of my favorite bloggers
Nicole of Gary Pepper Vintage
i've wanted to rock one! so i went to my local
Michaels
and got all the necessary materials to make one. it was also an incentive to make one being that i am participating in the Nokia Lumia and
Leivankash Jewelry
fashion challenge. the challenge is to use the Nokia Lumia 900 to create a mood board based on one of the Leivankash Jewelry collections. My favorite of the collections is
Flora
! thus i got the inspiration to make this
flower crown
and to do sort of a beauty shoot. its my first of this nature and it was super fun!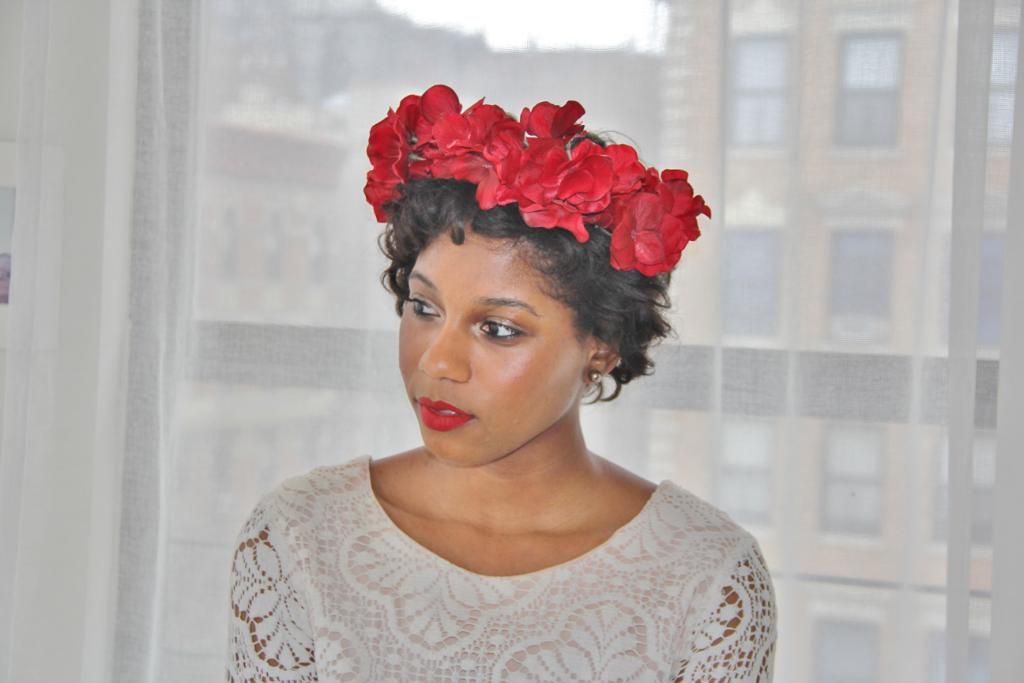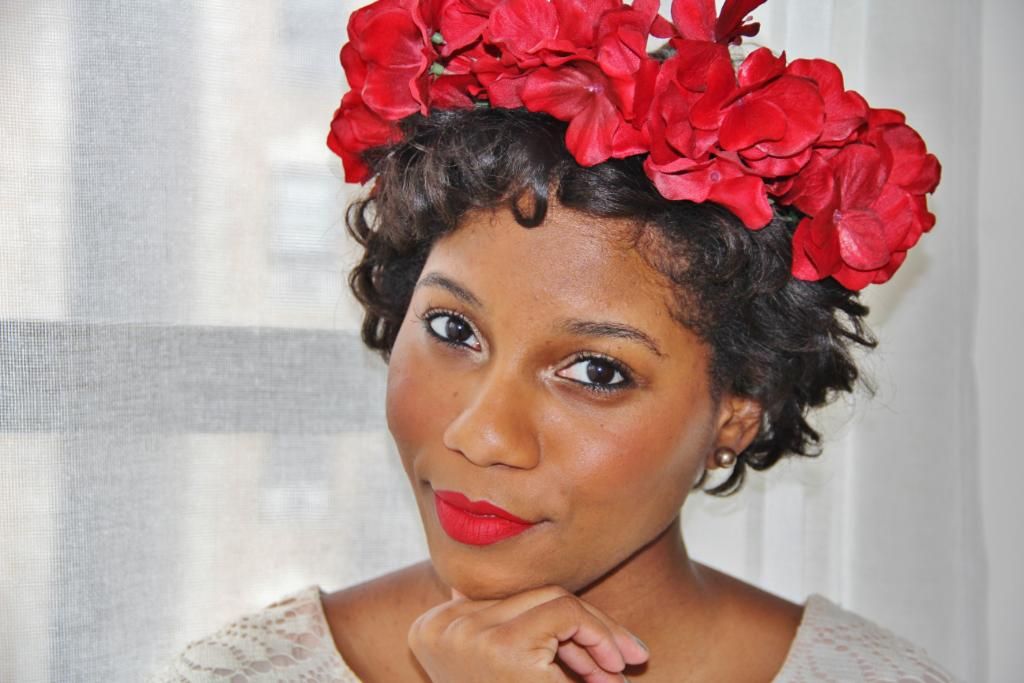 i love the way the crown turned out…even though i underestimated how many flowers i would need lol. i plan to try to make one using real flowers soon! i've been tinkering with shadows and contrast on these photos. it almost makes me look like im an angel…lol.
have you ever made a flower crown?
xx
Monroe
follow me on instagram: @monroesteele
Awesome photography by: Tiona D