i've been looking for the
perfect sweatshirt
for awhile now being that sweatshirts and sports gear in general is making a huge comeback. i've seen fashionista's rock them with intricate belle skirts and heels as well as boyfriend jeans and booties. there are so many ways to dress up a sweatshirt especially one like
this one
. i ordered this from
ASOS
and have been wearing it non stop since. i've dressed it up and dressed it down. here i decided to go out onto the basketball court and try my hand at some athletic moves…lol.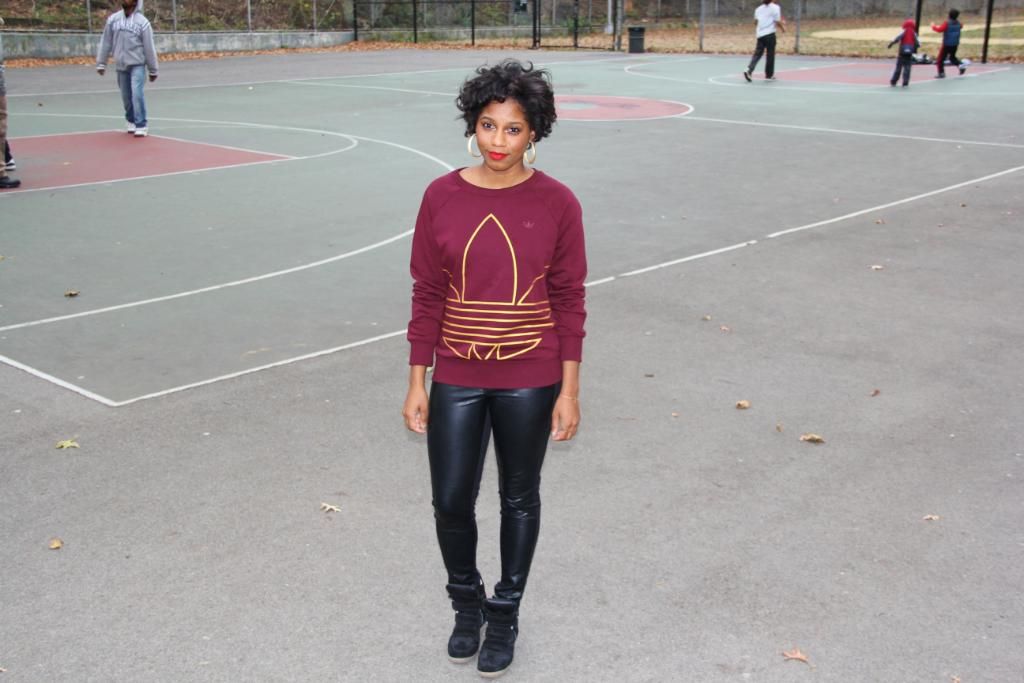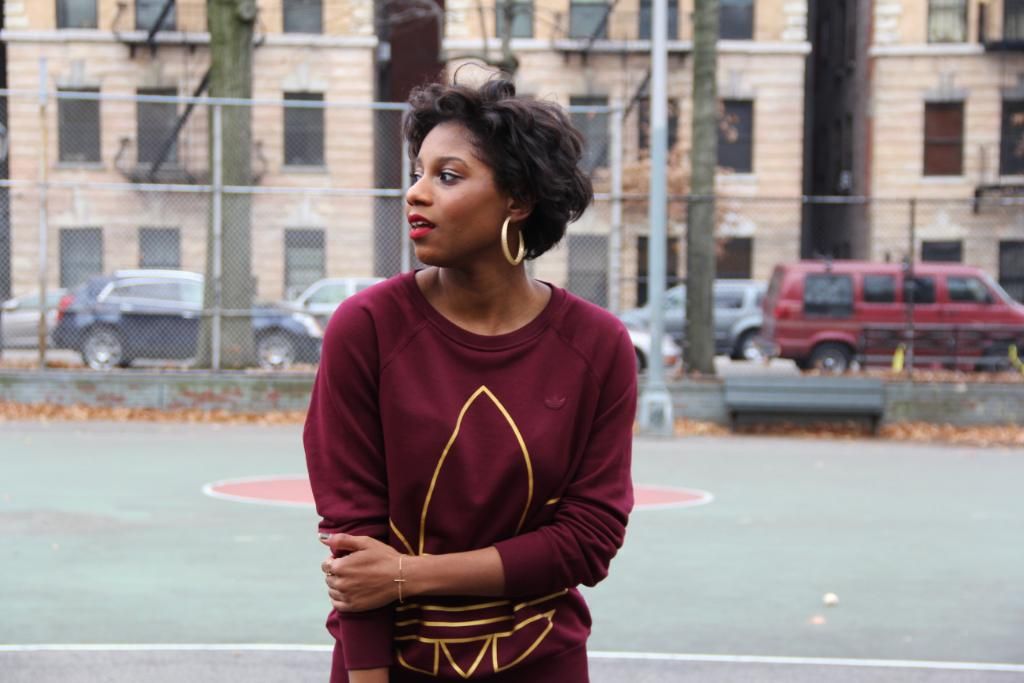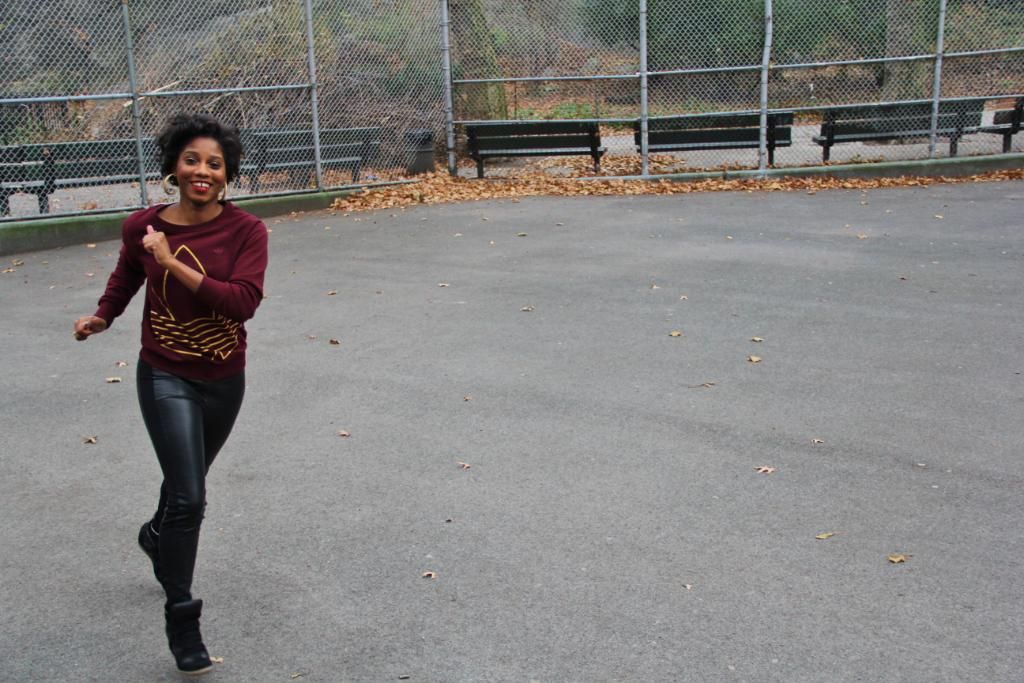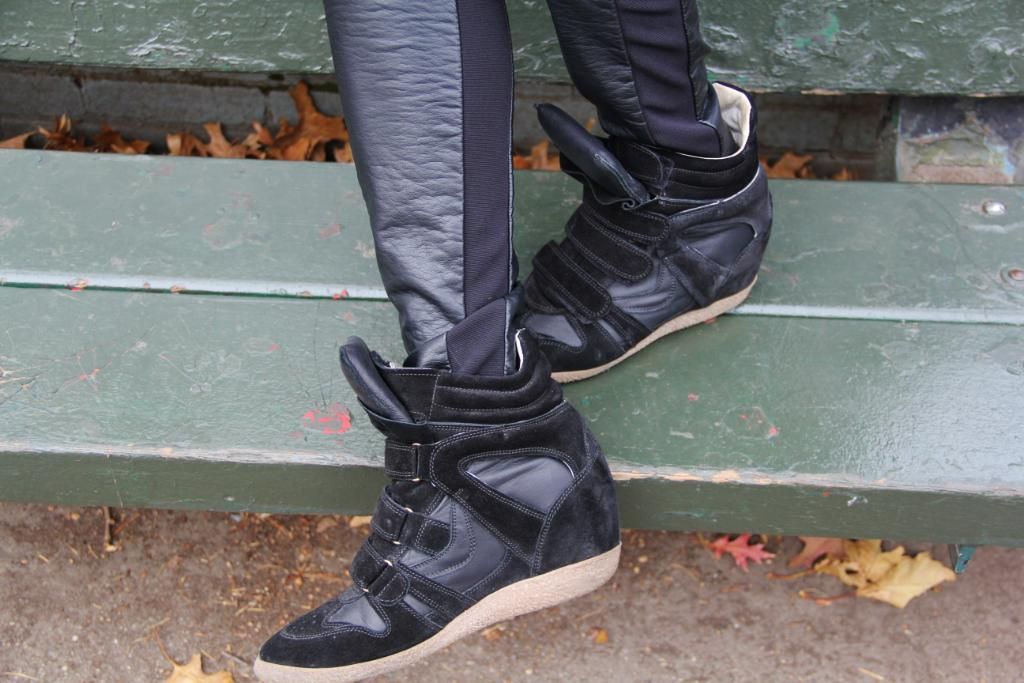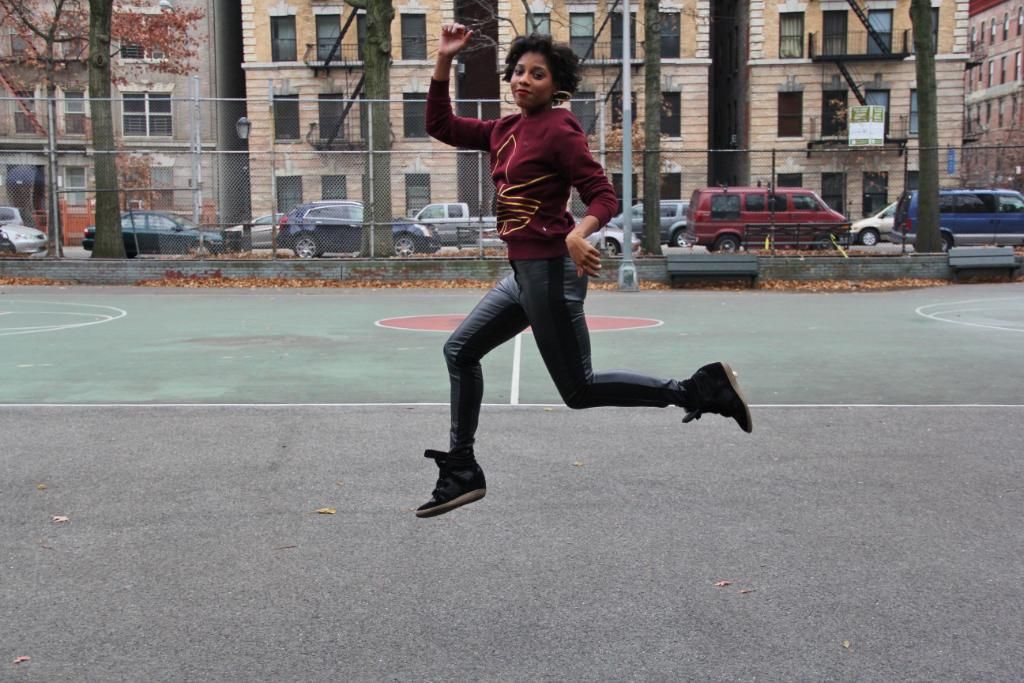 i used to run track and was a member on the varsity cheerleading squad in high school.
i still got it…i think. lol. this sweatshirt is super warm and i love the color. i remember back in middle school when i was somewhat of a tomboy…i would only wear shell toe adidas!
xx
Monroe
follow me on instagram: @monroesteele
kick ass photography by: Tiona D.