it's been a while since i pulled out my favorite striped shirt. but this isn't about the shirt…it's about
the skirt
. this has become my favorite. it's so full and the perfect length and only cost me $20 bucks.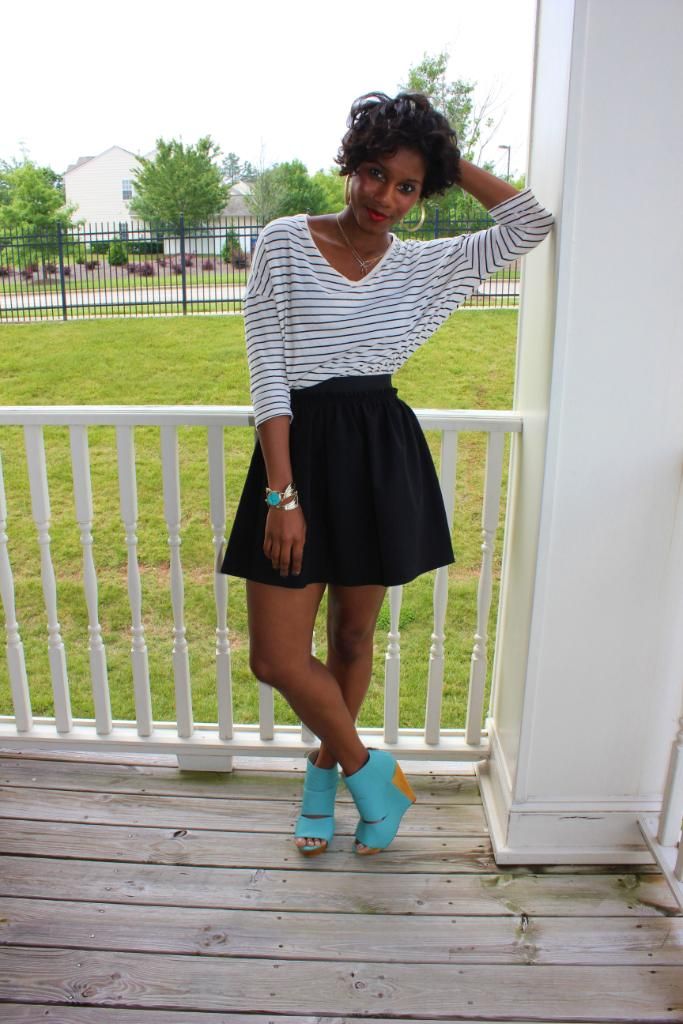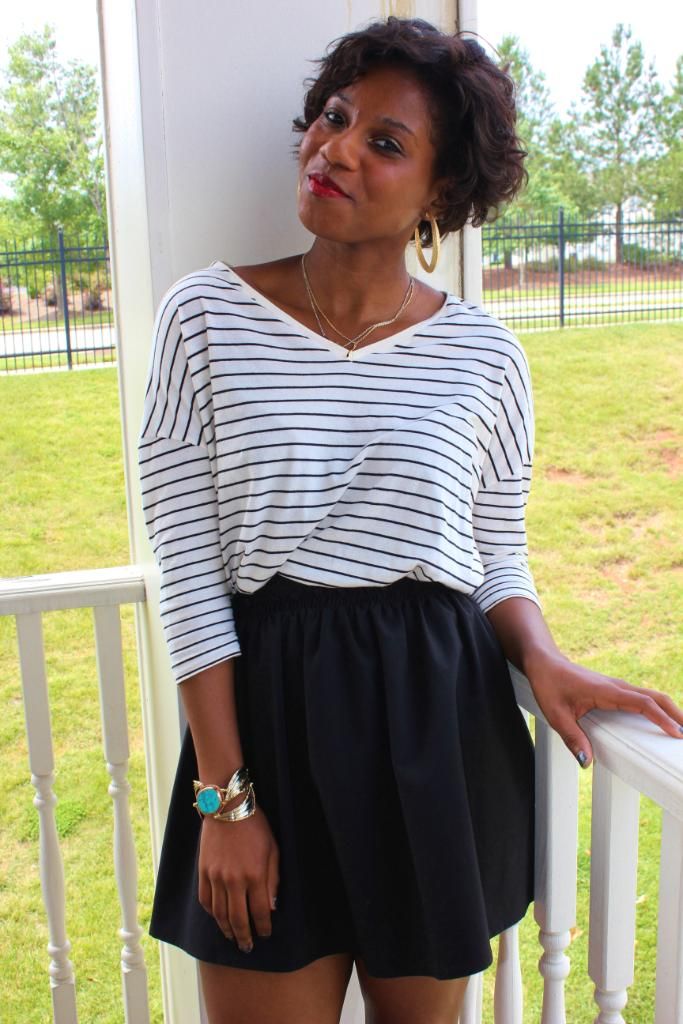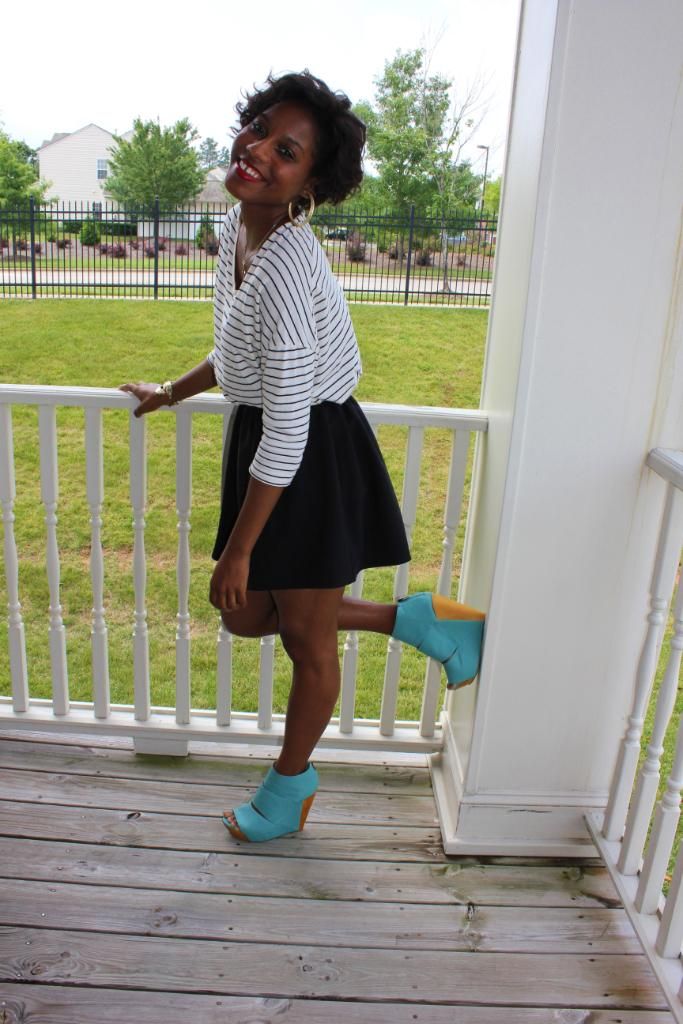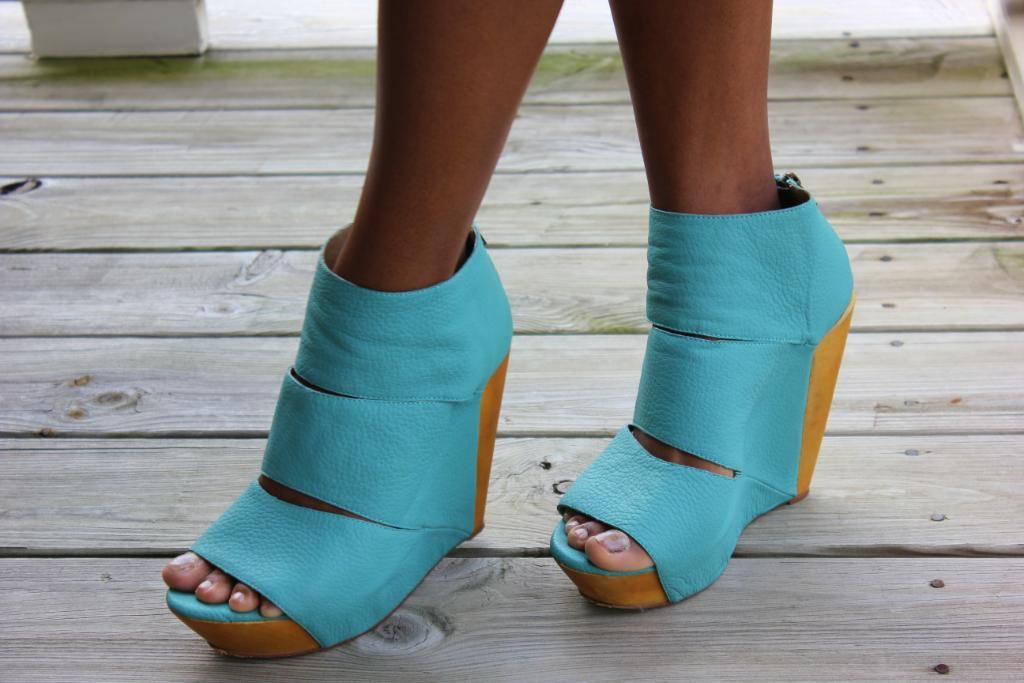 Bracelet, Necklaces and Earrings: Light Years Jewelry
this is my first time busting out my
Messeca's
this year! if you havent heard of their shoes check them out
HERE
they are pretty amazing! all of my jewelry came from
Light Years
, an awesometastic accessories store in South Point Mall in Durham, NC. They have the
BEST accessories
in the world. i also got
this gorgeous bag
there as well for
next to nothing
. the bracelet is a mixture or silver, gold and copper too. i usually dont mix silver and gold but i love the contrast of these two charm necklaces. stay tuned for a post about Light Years Jewelry. i also found another skirt similar to this one but even better
here on ASOS
. i'll be adding it to my collection as well.
do you have a piece in your wardrobe that you wear over and over?
xx
Monroe
NEW INVENTORY AT SHOP MY CLOSET!
Follow me on INSTAGRAM @monroesteele