you all know i'm
rarely in jeans
but today was a just jeans kinda day. topped it off with a crisp white tee fresh off the press at Forever 21 for just $4.99. I mean come on folks…it don't get no better than a $5 shirt. they were such a fashion
STEELE
that I got about 10 of them in
various colors
to get me through the summer…which apparently started today..regardless of what the weather man says. lol.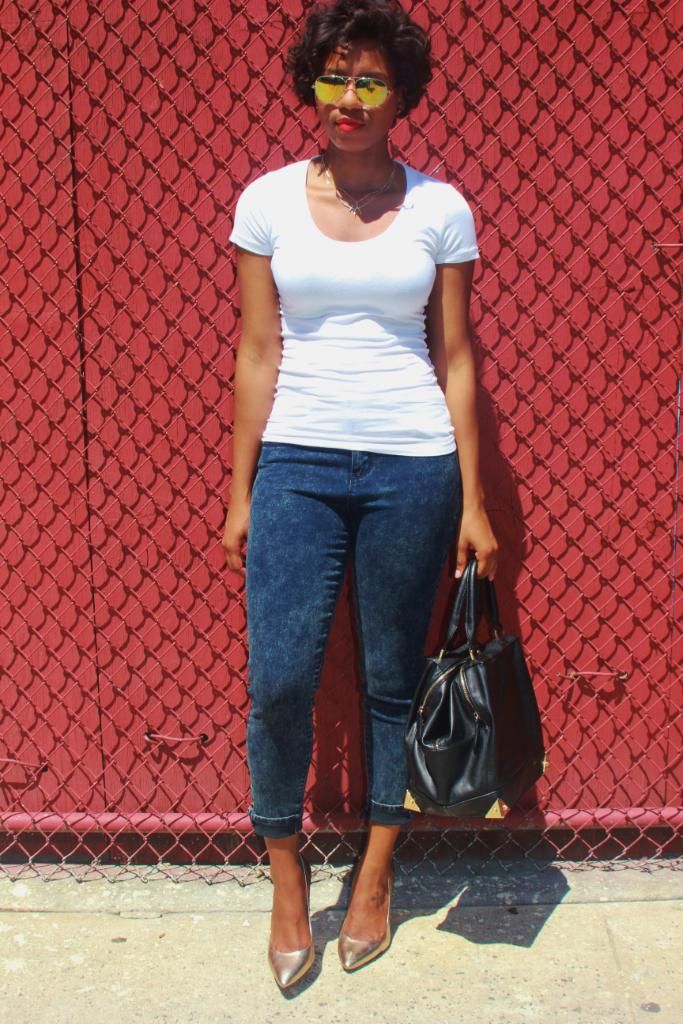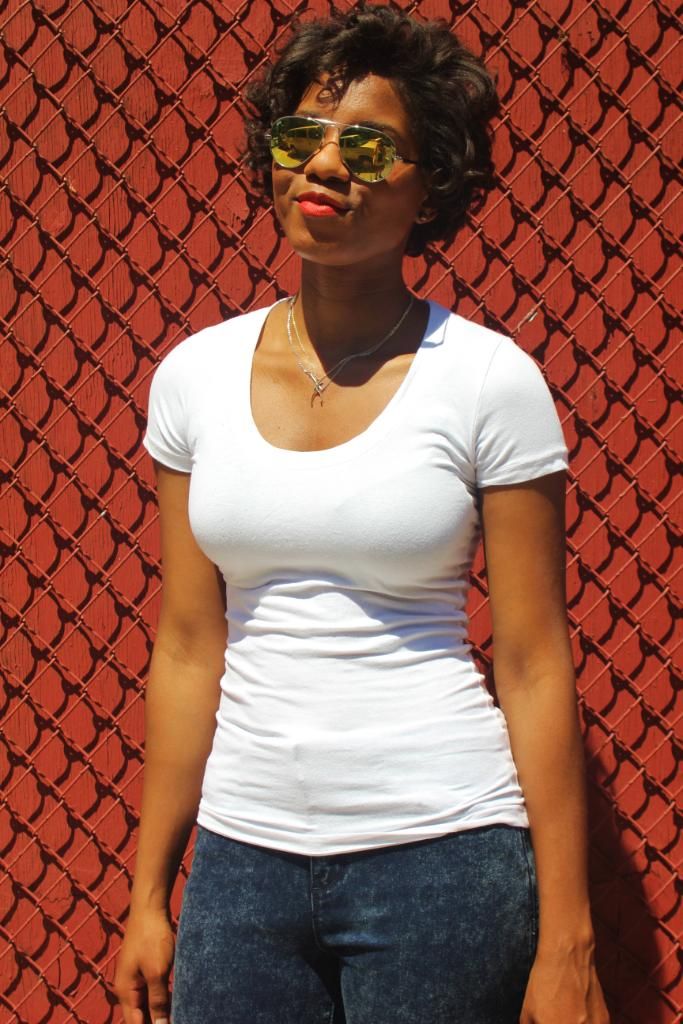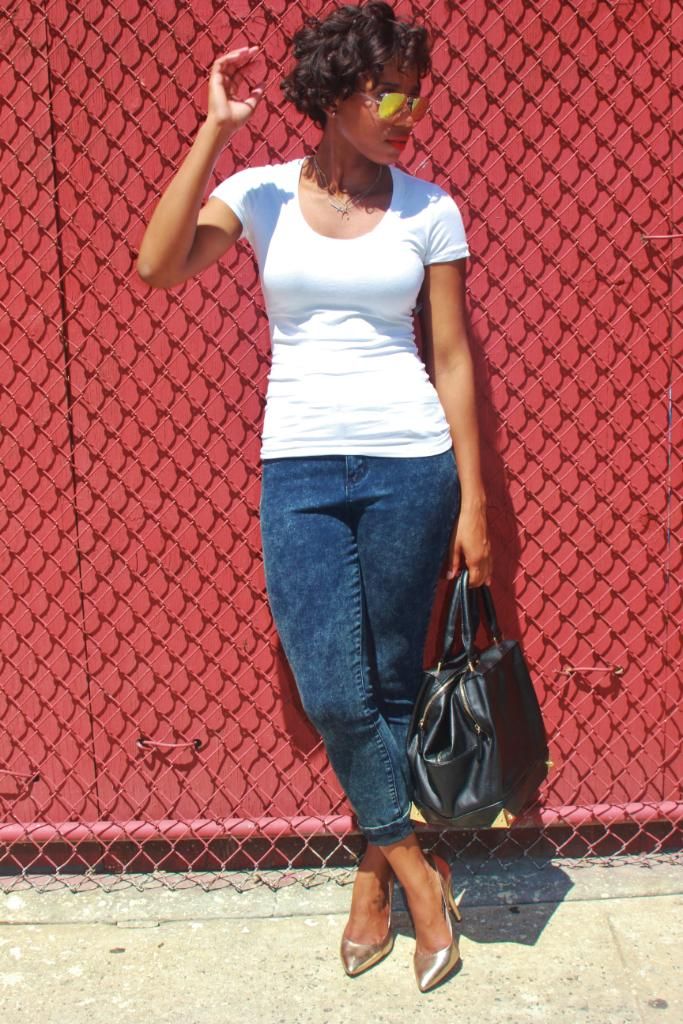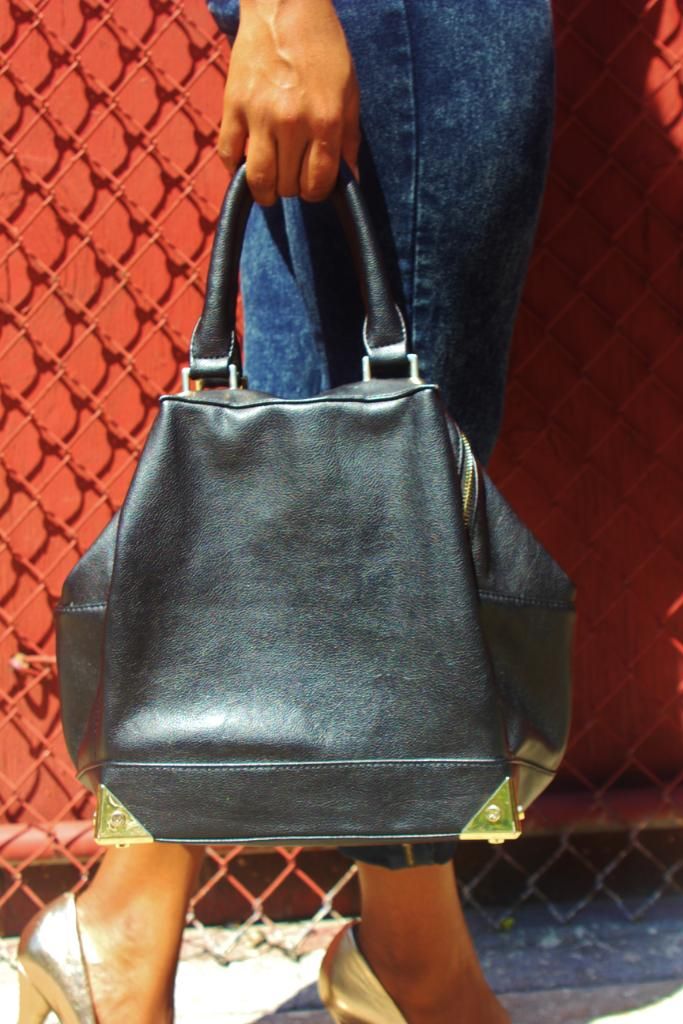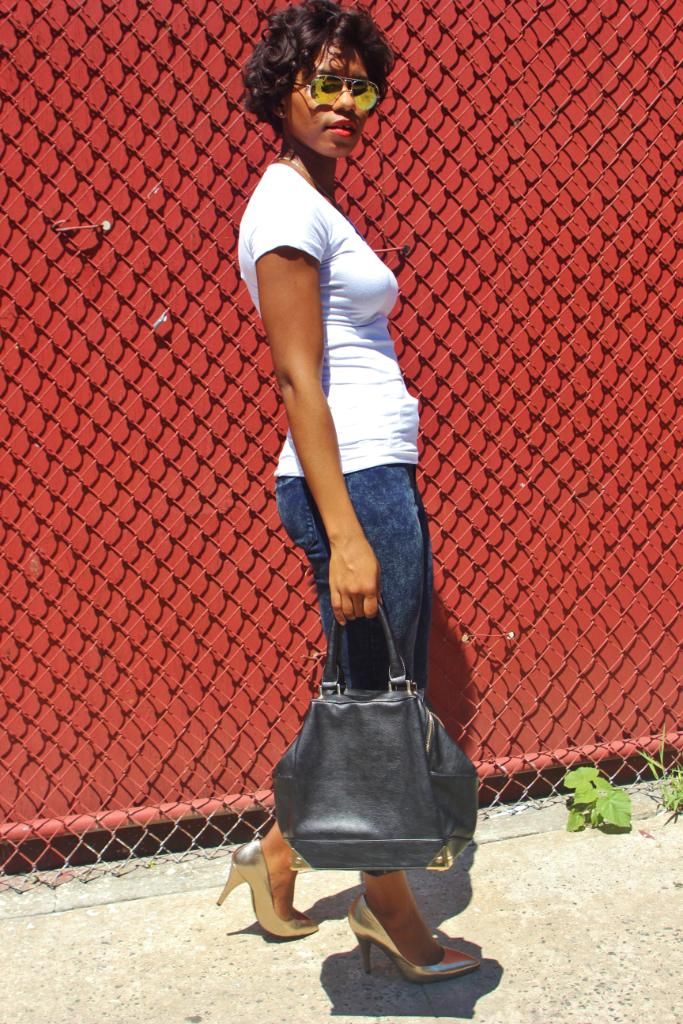 Sunnies: Vintage Caribe get similar
HERE
for only $14!
well im going to go take a nap…its one of those days where the sun has quite literally drained all my energy. Enjoy your weekend! Oh dont forget to check out my
SHOP
…just added some awesome inventory!
xx
Monroe
Follow me on INSTAGRAM @monroesteele