Paris is not Paris without stripes. What better place to wear them than in front of the Louvre Museums' famous Pyramid. Although I had no real desire to go into the museum and check out the art, it was nice to check out the surroundings and the gorgeously manicured Tuileries.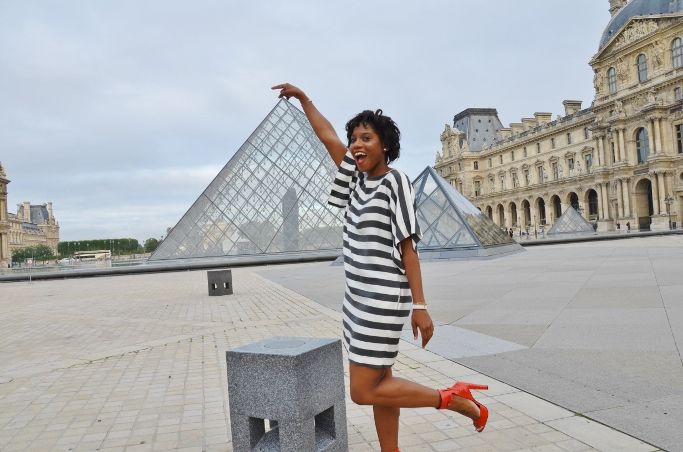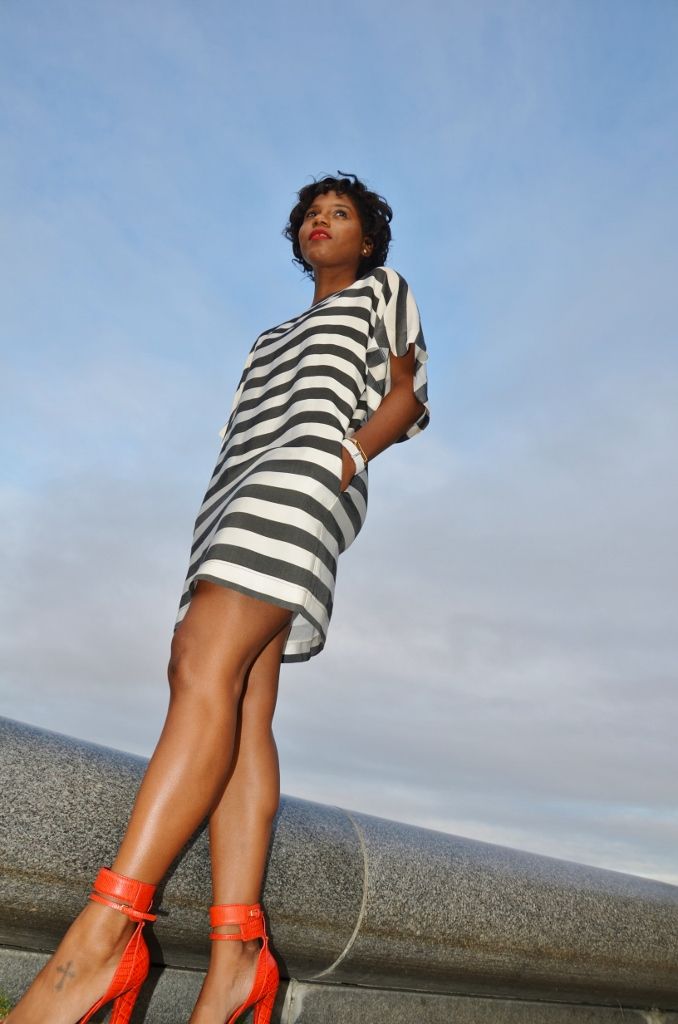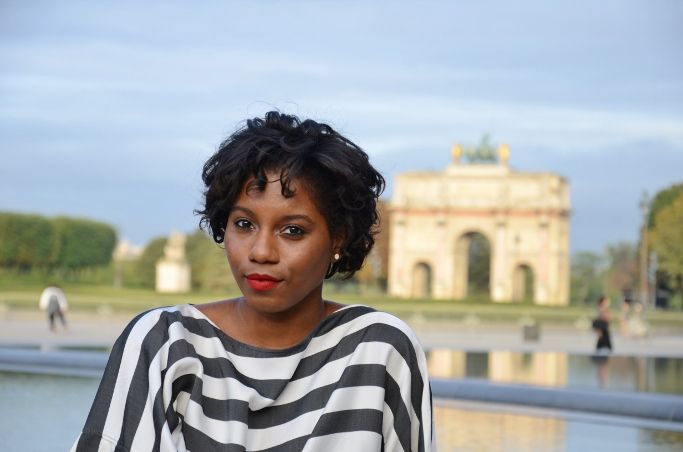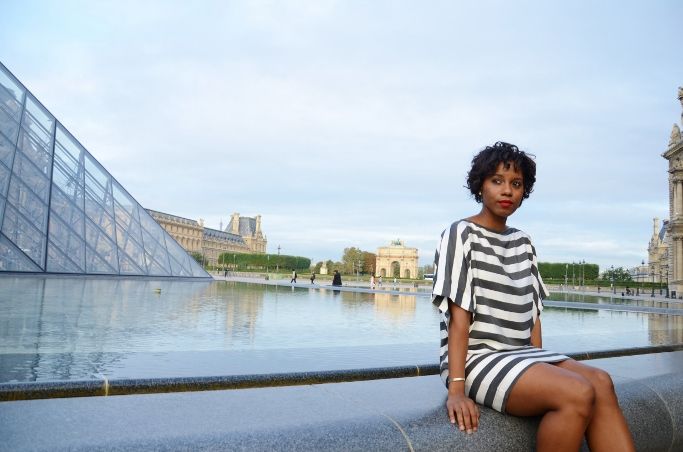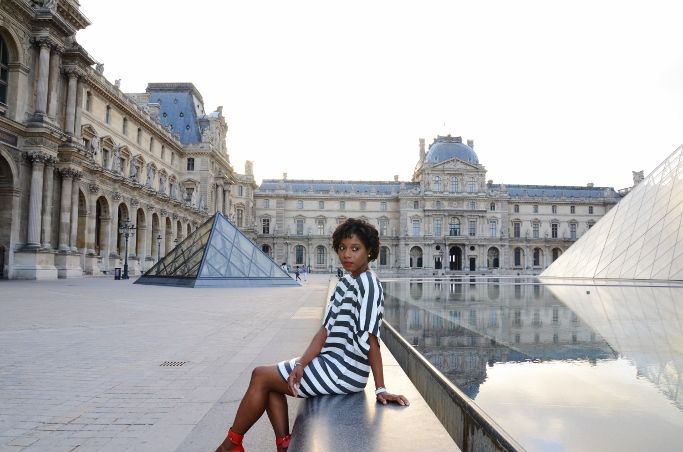 GET THE LOOK
The Louvre Pyramid is most beautiful at sunrise. It's so quiet and still and you feel like the only person in the world watching the sun reflected off the glass and bouncing off the gorgeous walls of the surroundings. It's very calming. If you want great images I would suggest getting there an hour before it opens around 8 a.m. then you can get almost people free photos like
this one
. Even though museums aren't really my thing I still enjoy art and will be making a visit to
Giverny
. The home of Monet and place were he did the infamous water lilies. Can't wait to see the very spot he painted in real life. Keep up with my Paris Adventure on
Instagram
.