overalls and chic aren't really two words that belong in the same sentence. when I first got this denim overall cutoffs set from Urban Outfitters I wasn't sure how I'd wear them. then it just came to me. I decided to try to dress them up. Which I thought would be quite an impossible task but with the right footwear and a blazer…I think I made it work.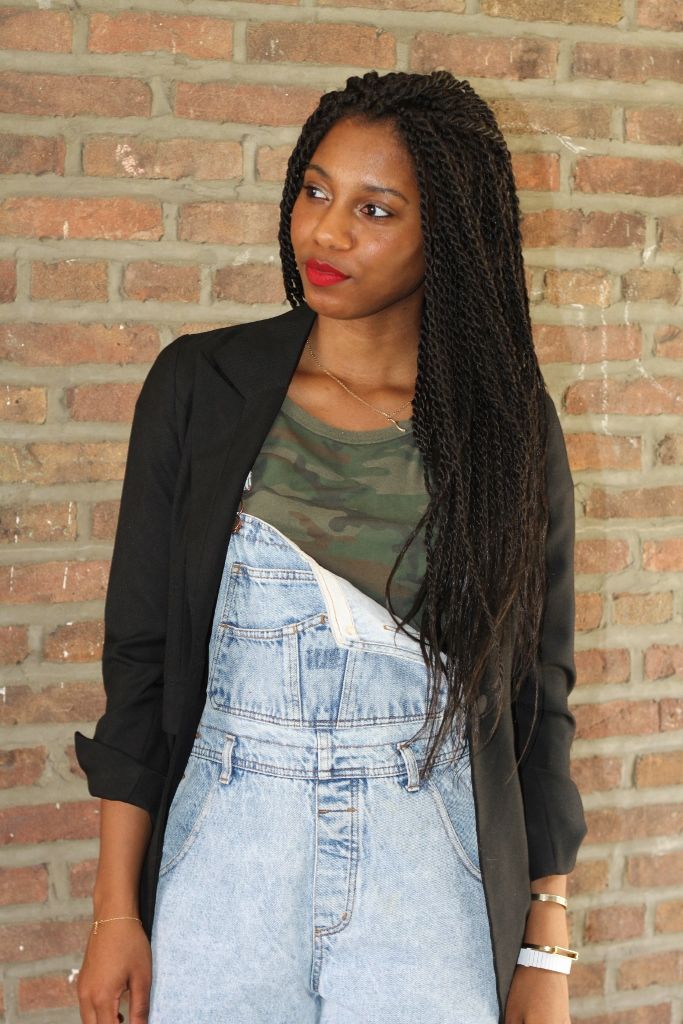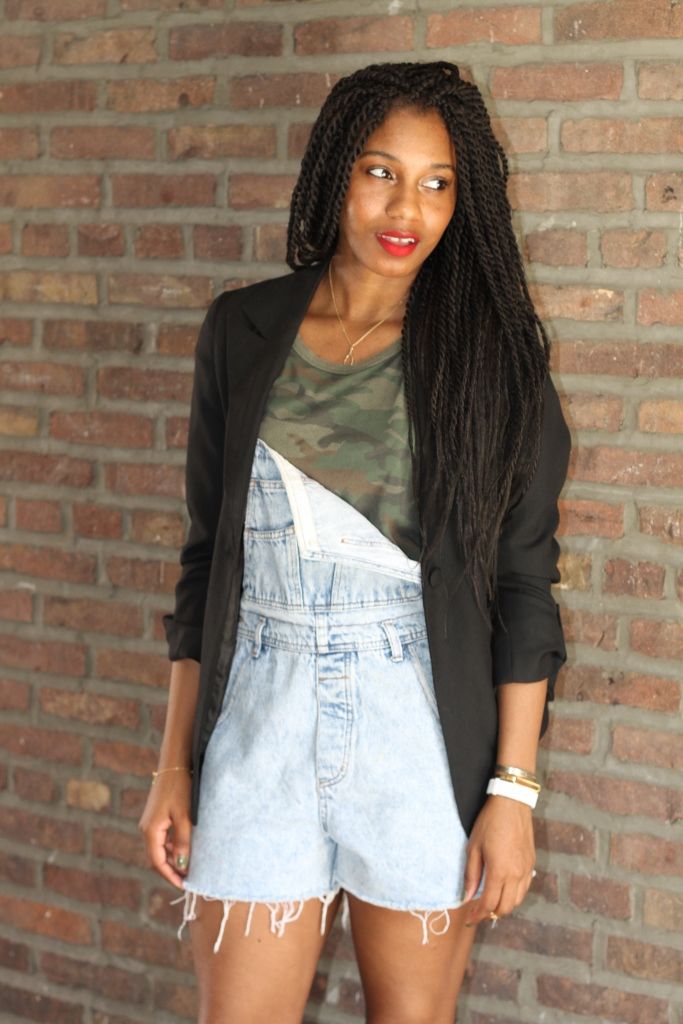 Overalls: Urban Outfitters | Top: Urban Outfitters | Blazer: Thrifted | Shoes: Alexander Wang
here's to overalls…may they trend on forever.
xx
Monroe
Photography by Tiona D.