so today was the official first day of
Mercedes Benz Fashion Week
here in New York…or as we like to call it New York Fashion Week. i covered the Red Dress Collection Fashion Show last night which was just amazing! Stay tuned for that post tomorrow! after covering the show my photog and my blogger bud
Jen of Comme Coco
and I went for dinner to
Cafeteria
. I soley blame us going there on my sheer hunger and a photo I happened to see on instagram of a macaroni and grilled cheese sandwich O_o. Cafeteria has the best Mac & Cheese spring rolls with gouda dipping sauce! But I digress. I was tired as all hell last night and when I woke up this morning at 7:45am I almost peed my pants. For 2 reasons…1) Its NYFW HOOOOORAY 2). My first show was at 9am. So I hauled ass and put this outfit together.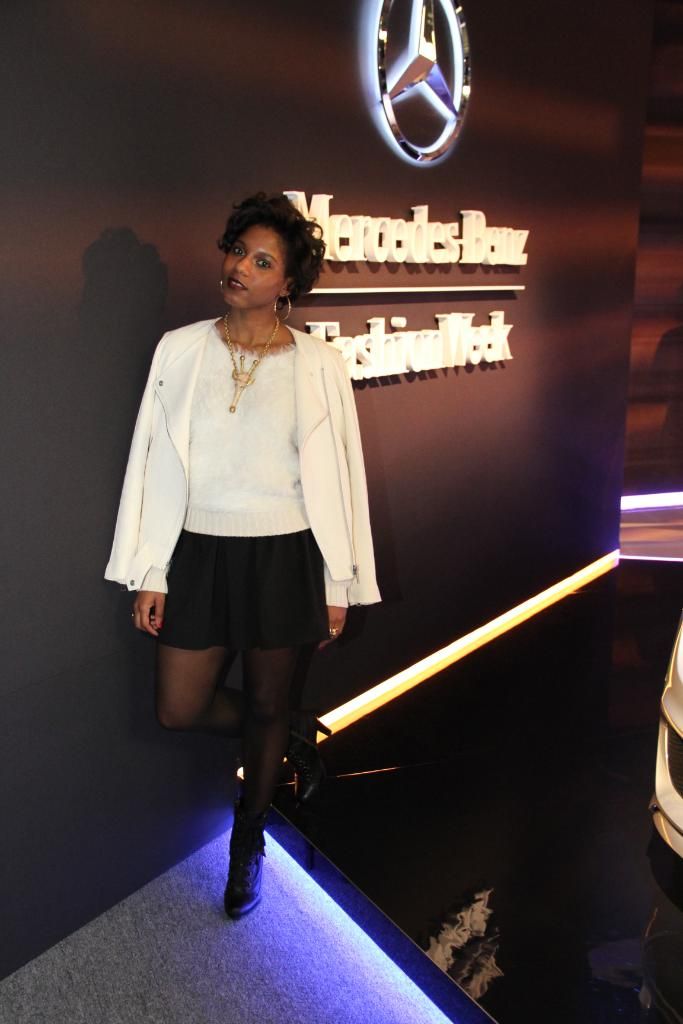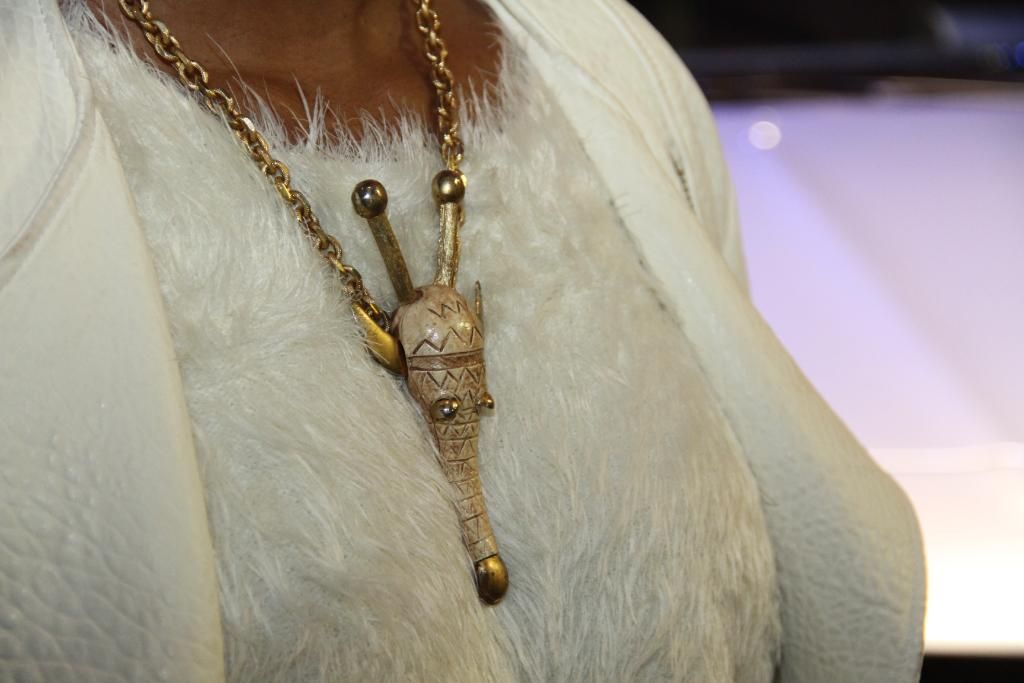 Sweater: Aiko | Skirt: Necessary Objects | Jacket: H&M | Bag: Marc Jacobs | Boots: DKNY
Necklace: Thrifted
NICHOLAS K.
Think post apocalyptic or something 10 years after I am Legend. It was very futuristic with a lot of layers. I actually really liked the huge crystal necklace…don't ask me why though. There were tons of earth tones, greens, greys and browns.
BCBGMAXAZRIA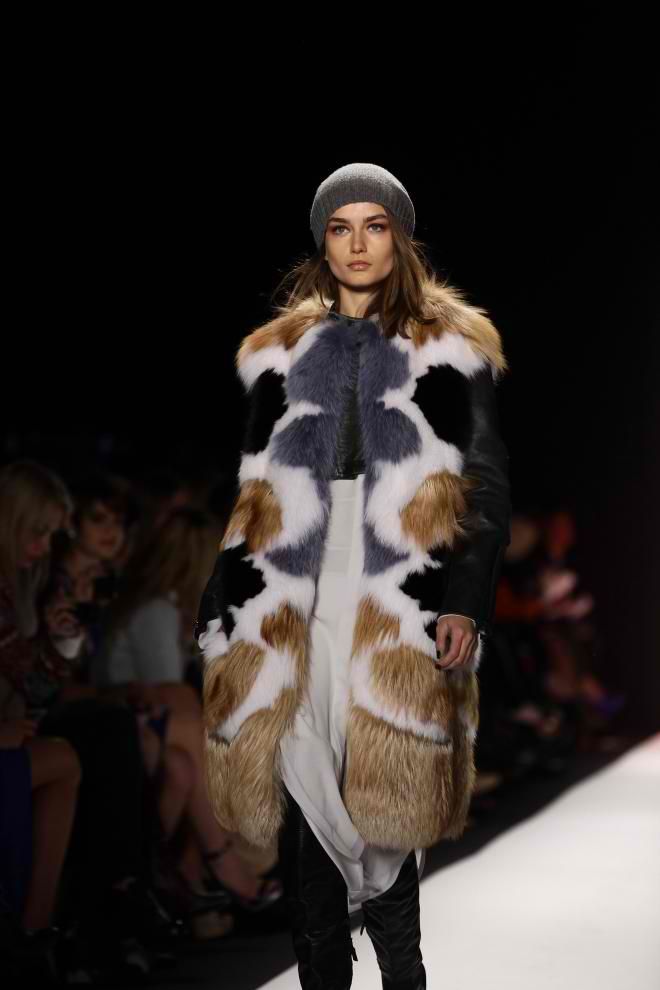 From what I could view from the nose bleed section, it was a little out of the norm for BCBGMAXAZRIA. There was lots of layering and gorge furs too. The best part of this show was when I got to meet one of my favorite bloggers Aimee from Song of Style. She was super nice and the girl is stunning. I also bumped into Chiara of The Blonde Salad several times and she is also very sweet. She was shooting some kind of video outside Lincoln Center.
TADASHI SHOJI
The show started a little slow but it evolved quickly. I loved the dropped waist dresses, the gorgeous lace, the red velvet…it was perfect. Tadashi never disappoints for special occasion dresses. I especially loved the feathered pieces.
CONCEPT KOREA
The show was a mix of designers: Choi Boko, Cres E. Dim, KYE, Lie Sang Bong and Son Jung Wan.
I have to say I loved this show…mostly because it was different and exciting. I liked seeing the contrast of all the Korean designers and their aesthetics.
COOL FLICKS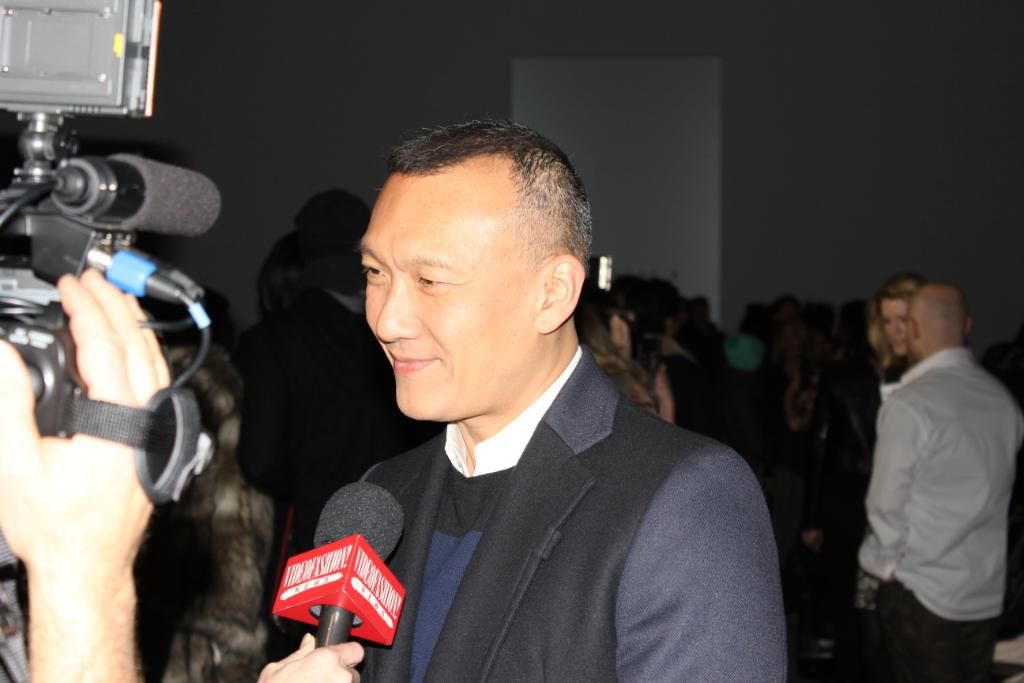 Joe Zee of Elle Magazine
Zanna Roberts Rassi of Marie Claire Magazine
(Can you tell I have a strong love for magazine editors especially those of my two fav mags Elle and Marie Claire)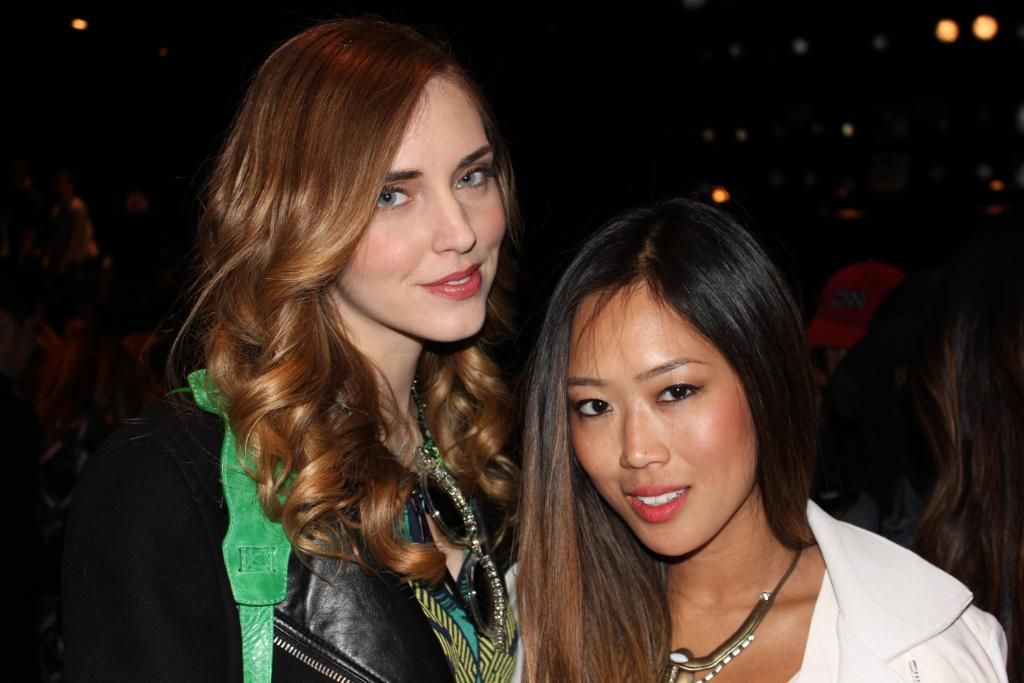 Awesome bloggers Chiara of The Blonde Salad and Aimee of Song of Style at the BCBGMAXAZRIA show.
Today was such a great day! I can't wait until tomorrow!
xx
Monroe