this amazing top isn't just a sweatshirt…it also has sheer shoulders and a peplum hem. I squealed with delight when I came across it at
Soi Boutique
. it's my first peplum piece!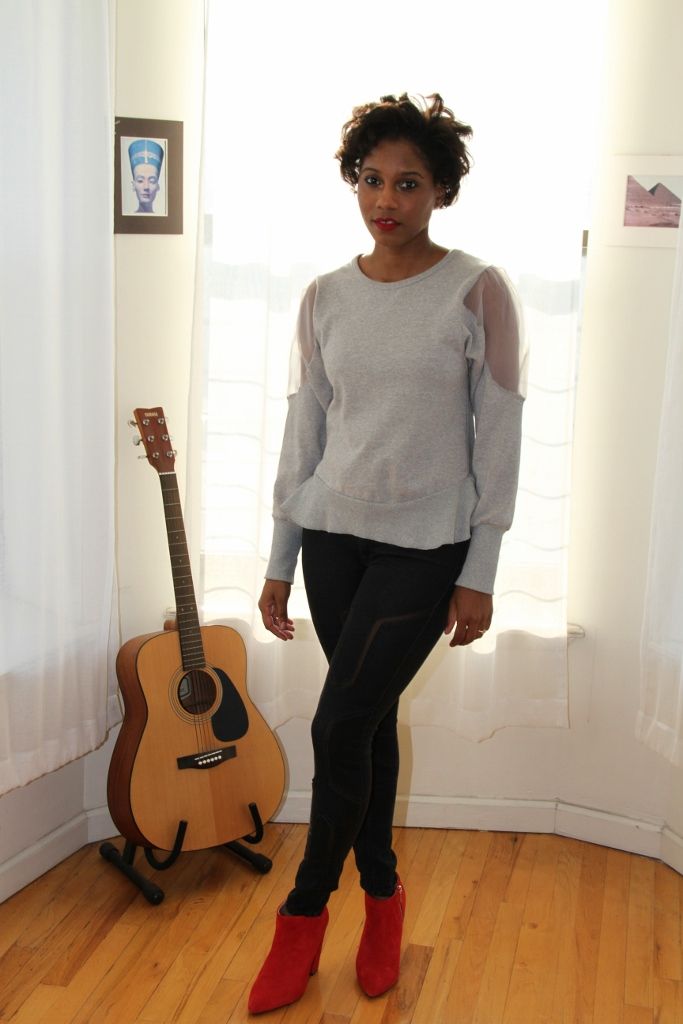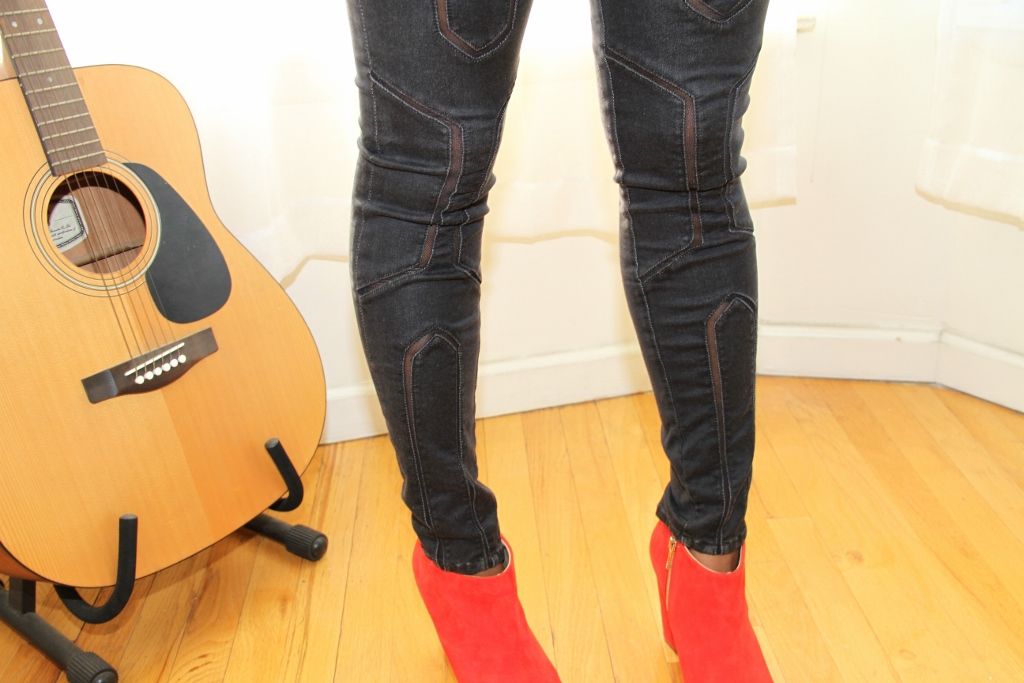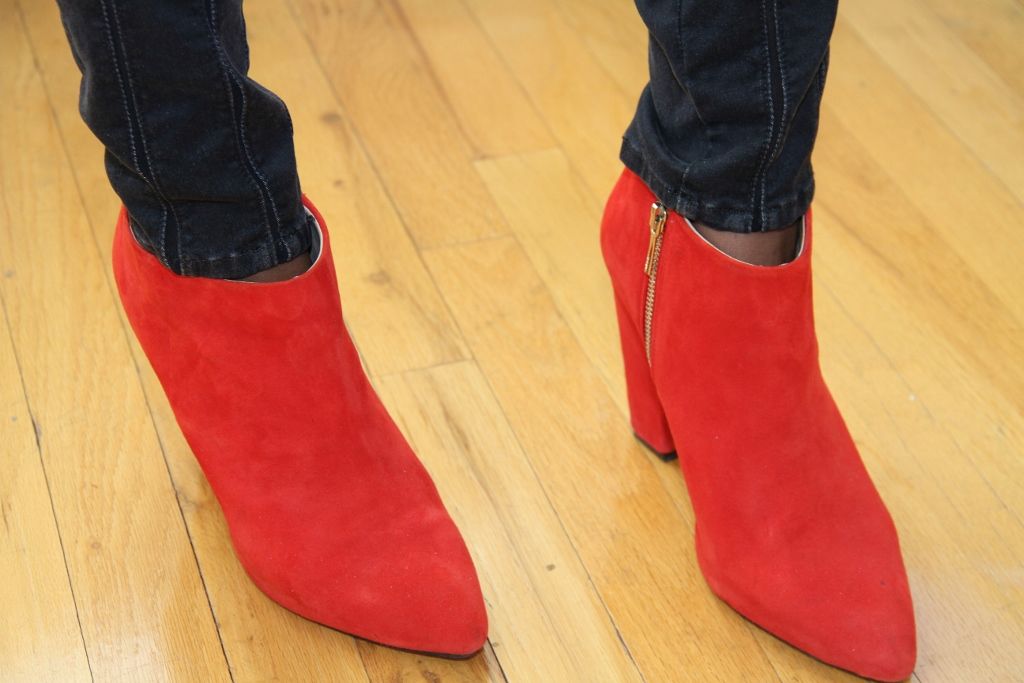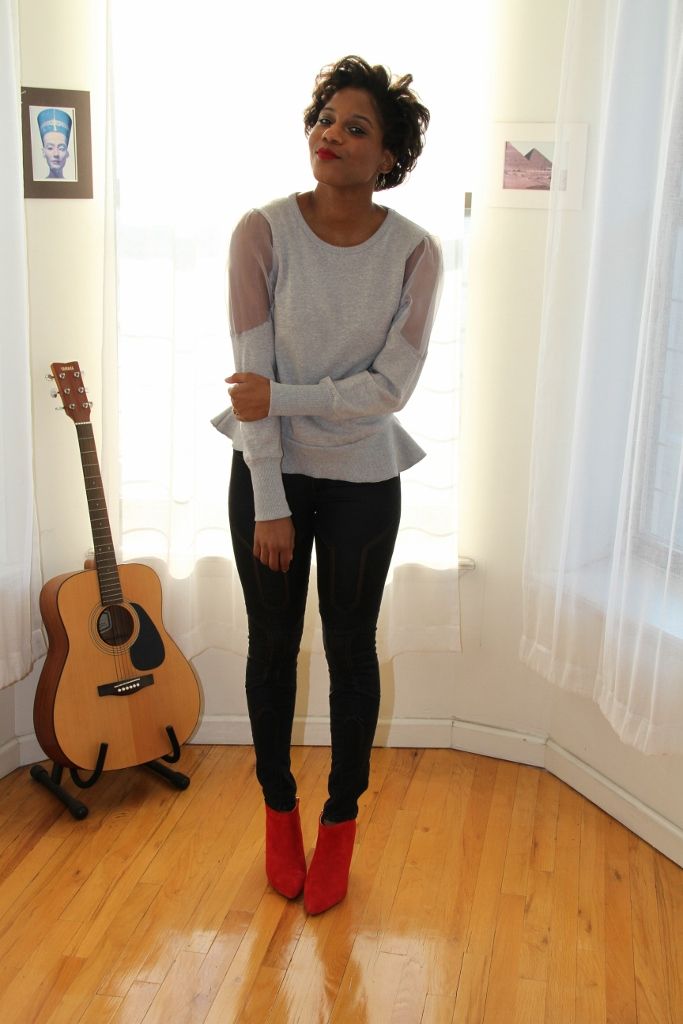 Top: bany c/o
Soi Boutique
| Jeans:
Seven
| Boots:
Zara
GET THE LOOK
I like how the sheer on the sleeves kinda matches with the sheer parts in the jeans. hope everyone is having a great weekend! i just wrapped up another Thrift and the City Tour and although I try not to shop when guiding the tour..i ended up with some hot pieces…Chloe and Salvatore Ferragamo for less than $35 combined! I will show you what I scored soon! Check out my instagram for a sneak peek.
xx
Monroe
Photography by Tiona D.