a few months ago i entered a
contest at Joe Fresh
and although I didn't win I was a finalist and won a $100 giftcard to shop my heart out.
Joe Fresh
is all about colorful basics.
i walked away with this black dress that i thought would be the perfect staple for my Fall wardrobe as well as a skirt and a sweater. can't believe sweater season is upon us…well actually its HERE but when i took these photos last weekend it was gorgeous.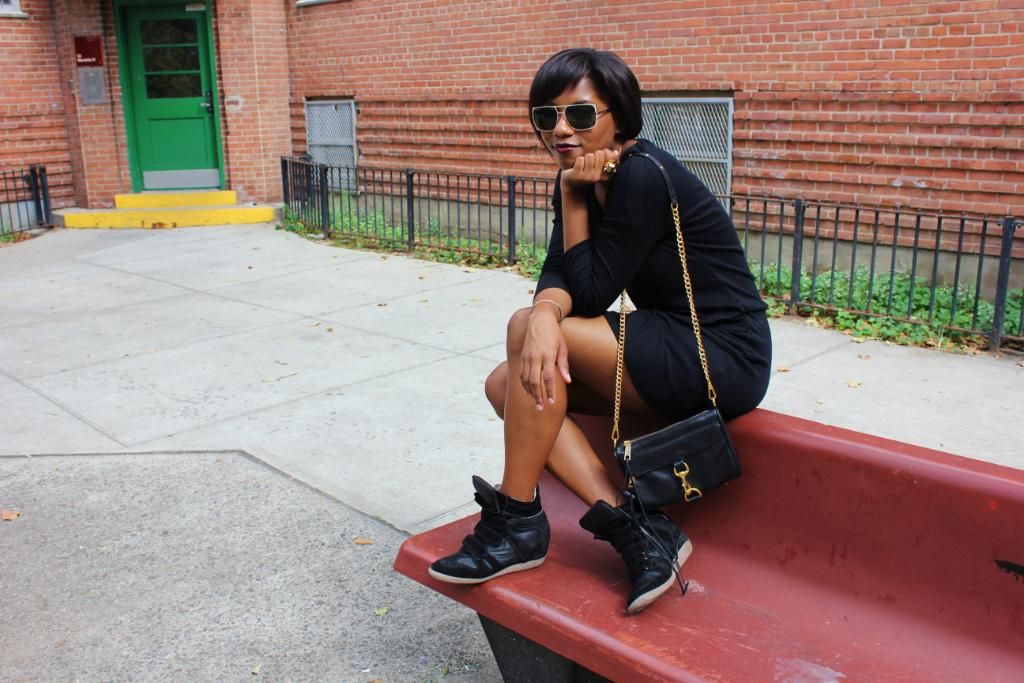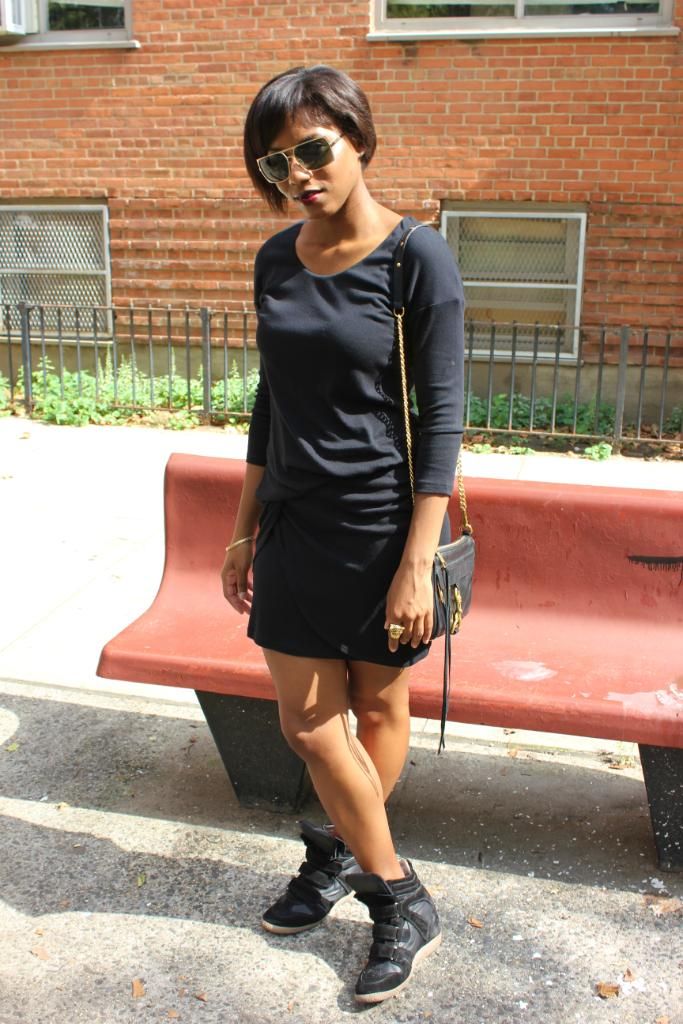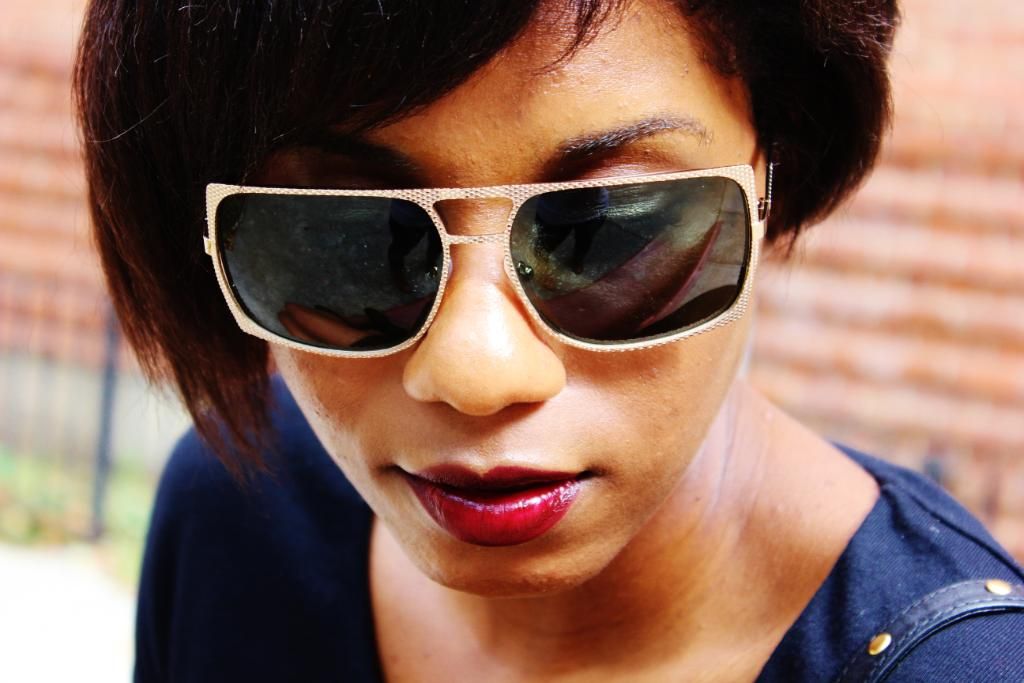 this look is super chill and basic. i paired my Joe Fresh dress with my super comfy sneakers and Karen Walker sunnies! I actually have a pair of
Karen Walker
sunnies on sale at
Shop Fashion Steele NYC
so make sure to check it out! i have quite literally worn this dress once a week i love it so much. comfortable heavy fabric dresses like this one and
fashionable yet comfortable shoes
make me a happy girl. better show these gams off while i can because i have a feeling its going to be a harsh cold winter O_o
xx
Monroe
Photography By Amanda DaSilva