thank goodness i only had 3 shows to attend today.
i seriously need a foot break from high heels.
today im going with my gorgeous HACHE dress that I picked up at Century 21 a few weeks back.
i love the fine details, the subtle print and the shape of the skirt…not to mention the POCKETS!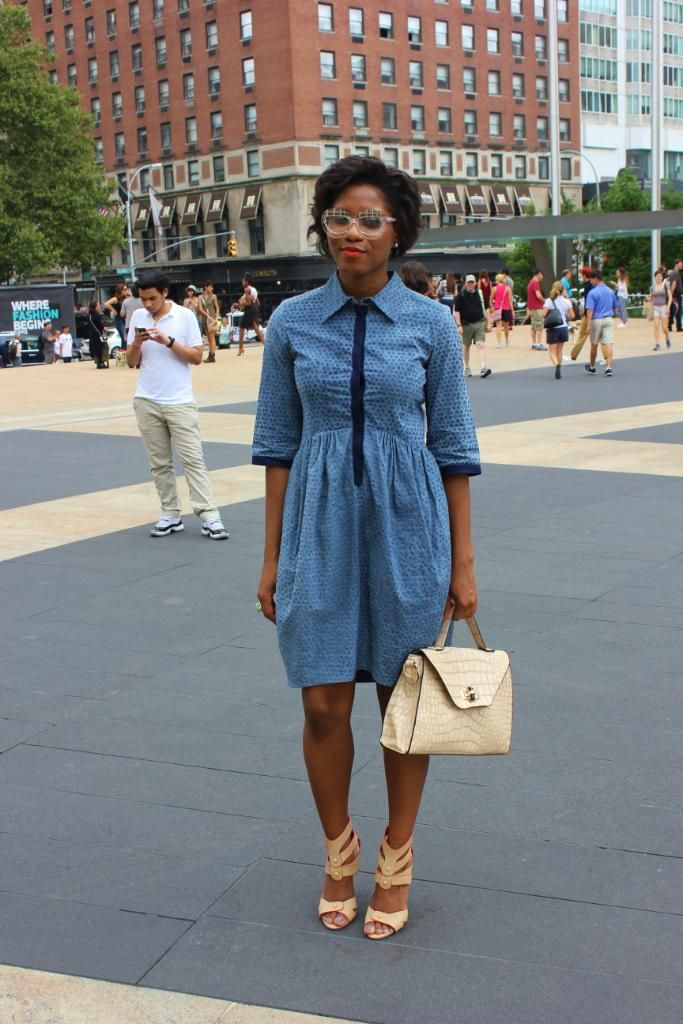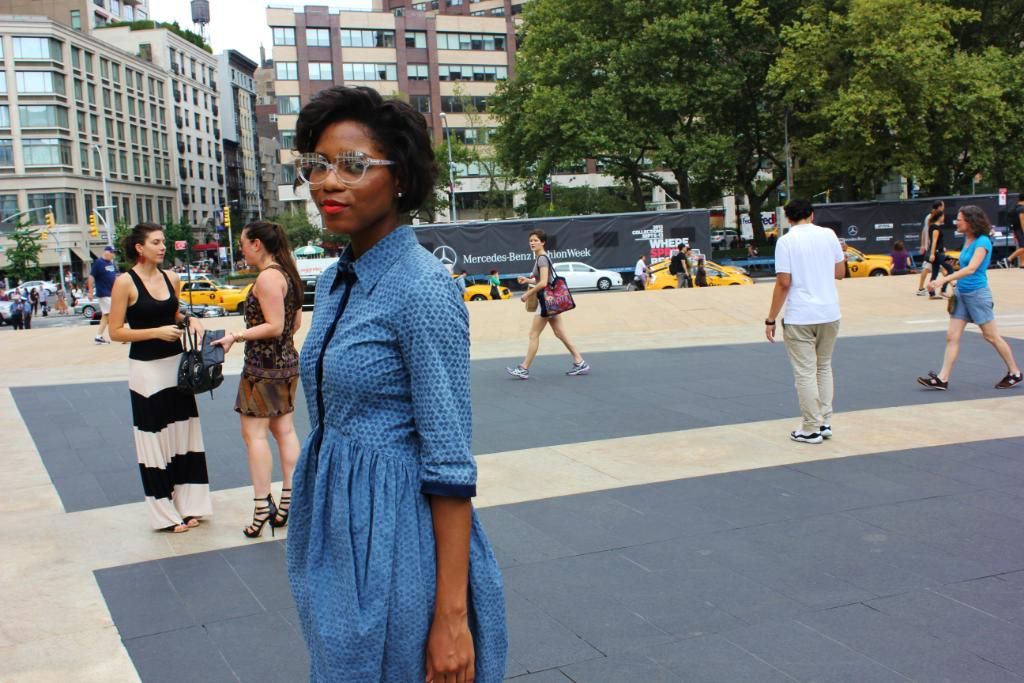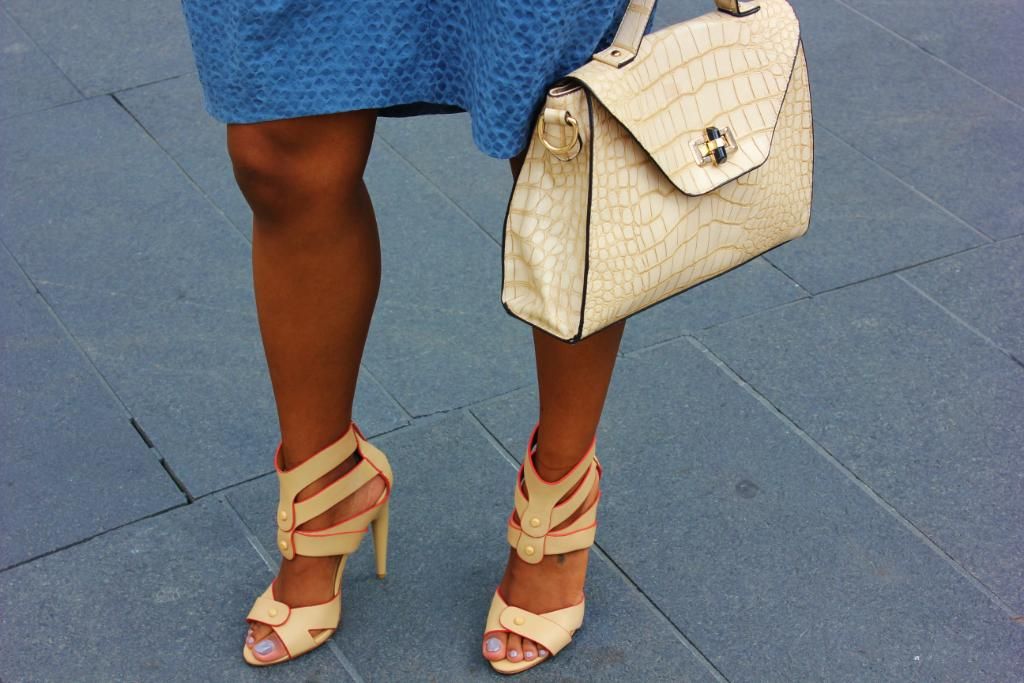 Son Jung Wan
VLOV
Christopher Esber & Ellery
Son Jung Wan was incredible as always. It was ethereal and feminine as ever. I really loved the styling of the models hair in funky braids. I also love the use of colors such as lavender, bright blues and greens….my favorite!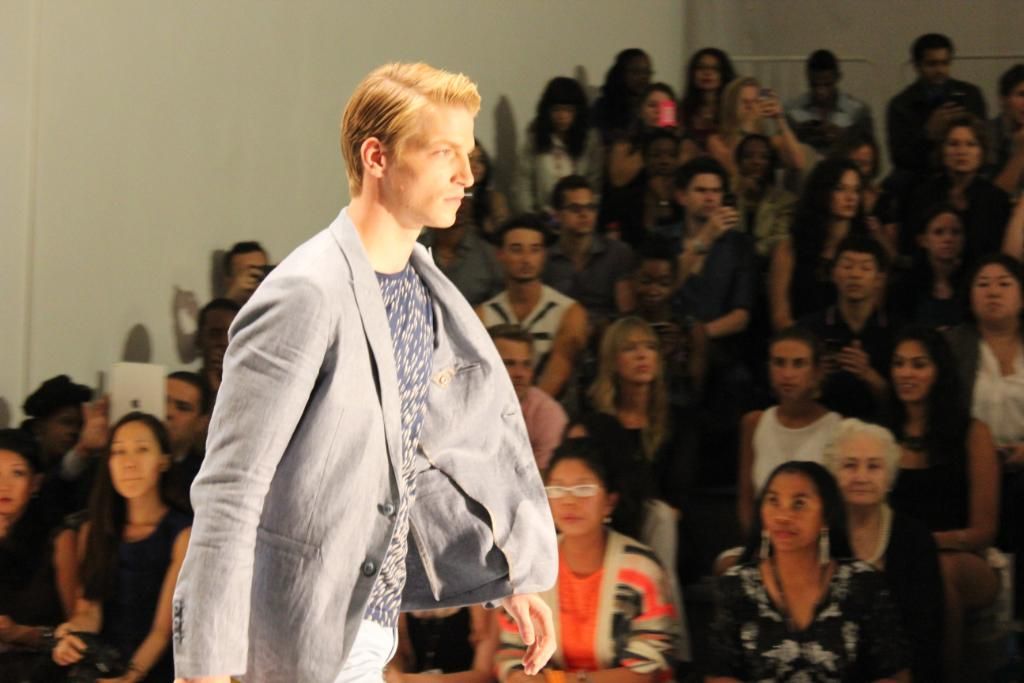 Thanks
VLOV
for the much needed testosterone! the collection was easy breexy, light an airy, with lots of light weight blazers. I very wearable collection and if I had a boyfriend I'd make him buy copoious amounts of VLOV! See the
full video HERE
.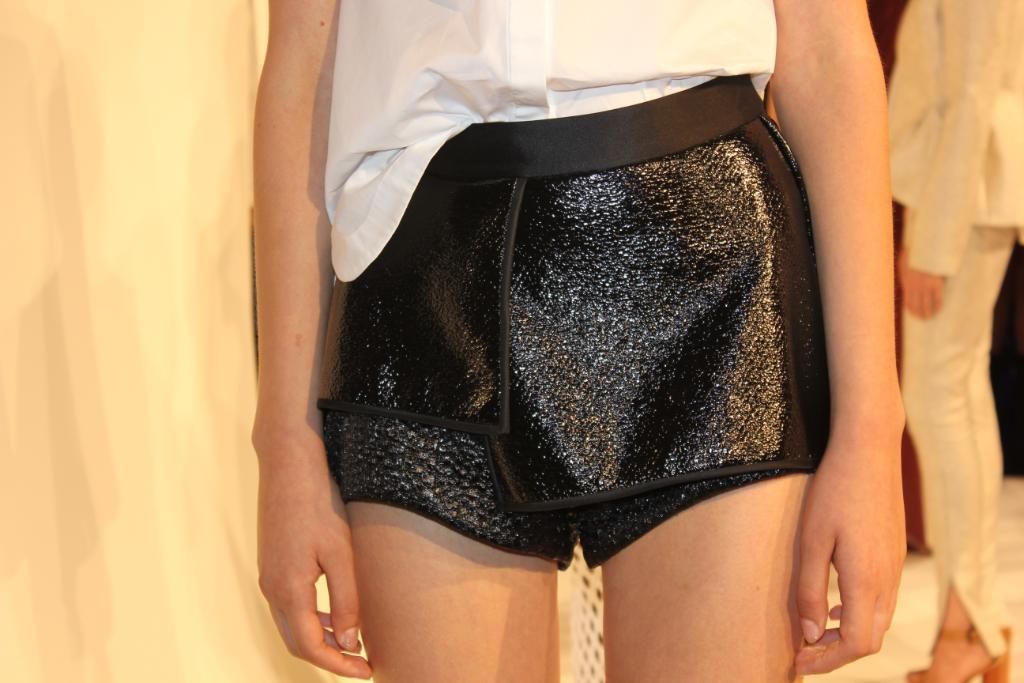 Last was Ellery and Christopher Esber both of which I LOVED. I fell hard for these Ellery shorts! They are gorgeous and very well tailored.
xx
Monroe