i am even happier about my
Steve Madden Hilight Wedge Sneakers
now that i've worn them approximately 142 times since i bought them last week. probably because they are simply the most
comfortable
pair of shoes I own.
even more so
than my ballet flats.
they craddle my feet like new born babies. i feel as though clouds are cushioning my every step.
for those days when im just not feeling like a heel, i will be wearing these.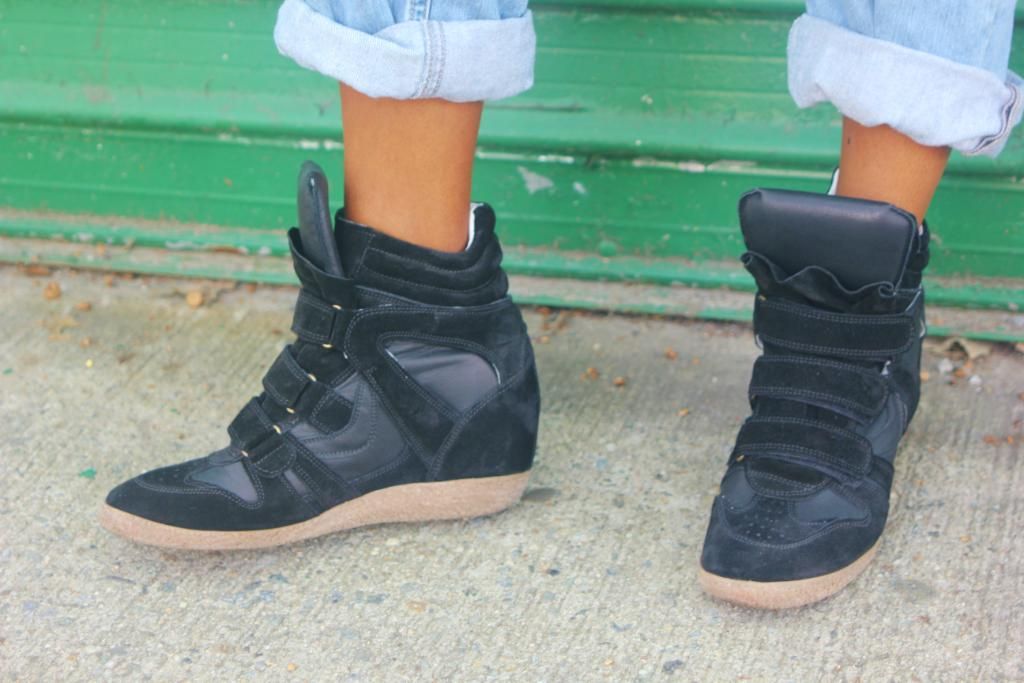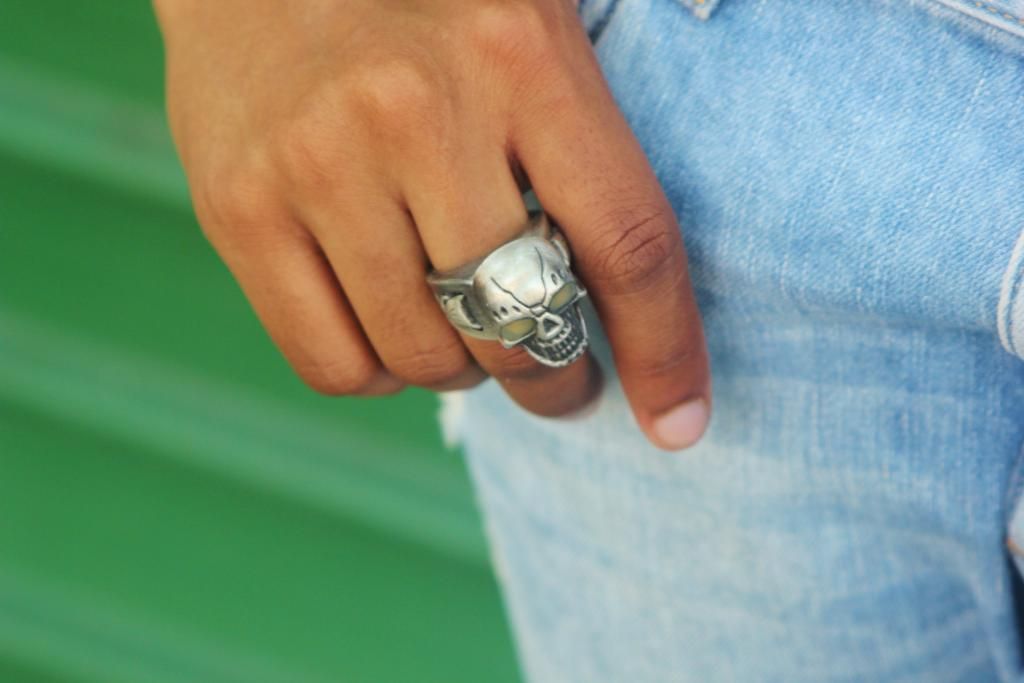 Bag: Zara
what better way to wear these than with boyfriend jeans and a bodysuit. the bodysuits added a little more femininity to outfit. a little back never hurt anyone.
i really wanted to wait to jump on this trend because trends come and go. but i actually think this one of the sneaker wedge will stick around for awhile. especially for all the
non heel wearing
fashionista's out there. *wink wink* i know you all exist out there. these will also be the perfect for running inbetween
fashion shows
during #NYFW!
xx
Monroe