studs studs everywhere on my shoes….and in my hair. just kidding not in my hair but it rhymed.
i am really into these shoes i picked up last weekend at Steve Madden.
they make even the most
simple
and mundane dress
rocked out
!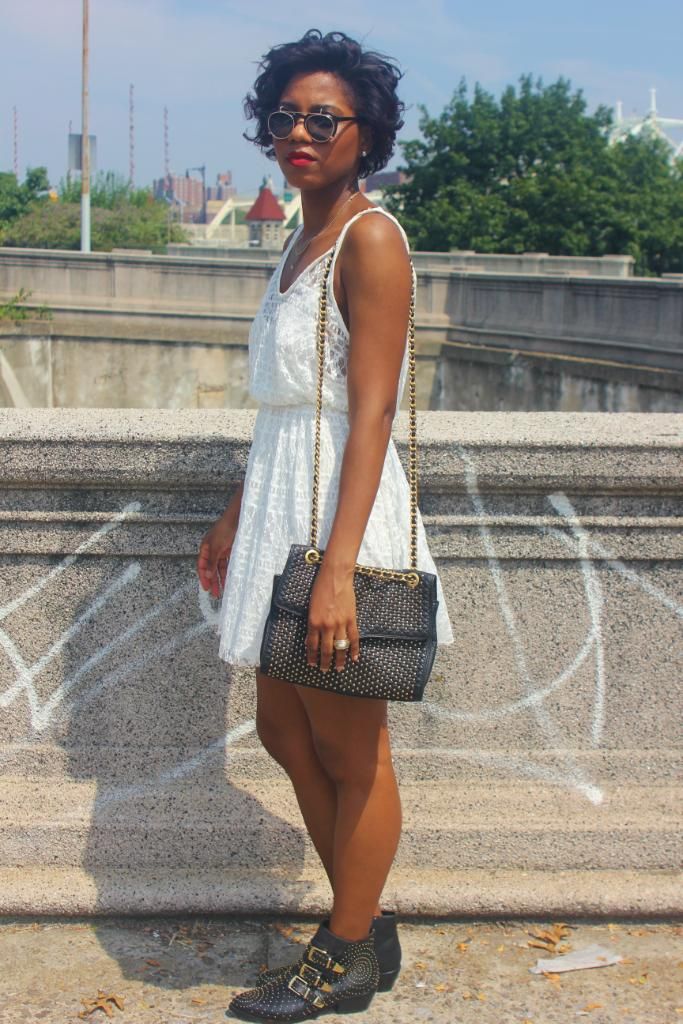 these photos were so fun to take. partly because i had to dodge traffic to take them on an overpass.
i love the lighting though. sometimes its fun taking pictures but it can be overwhelming when neighborhood creeps just stand and watch and attempt to take they're own photos of me with their phones O_0
anywho i am super amped that
fashion week
is right around the corner.
xx
Monroe