this is one of my favorite summer dresses that I picked up years ago at TJ Maxx.
The last time I wore it I was in
Mexico
in Playa Del Carmen. i miss it there. I had such an amazing time and something about the weather there really agreed with my skin and hair. lol.
anywho on my visit home to
North Carolina
last weekend I took these photos out by a lake near my moms house. did you catch the photo of my moms
christmas tree on instagram
. Yes…she still has her tree up. damn shame. lol.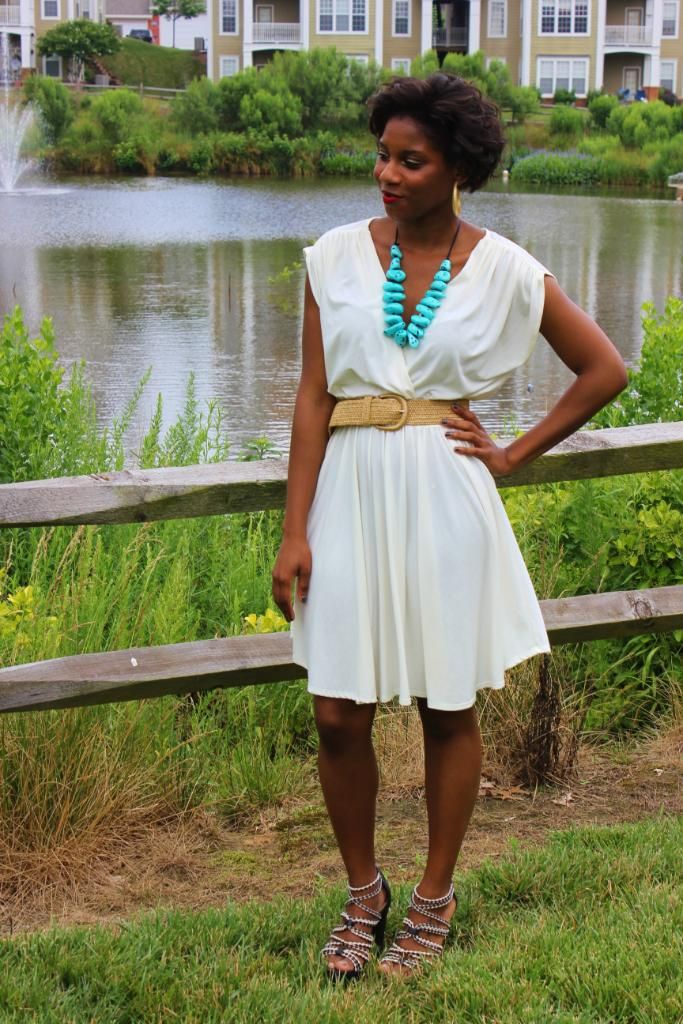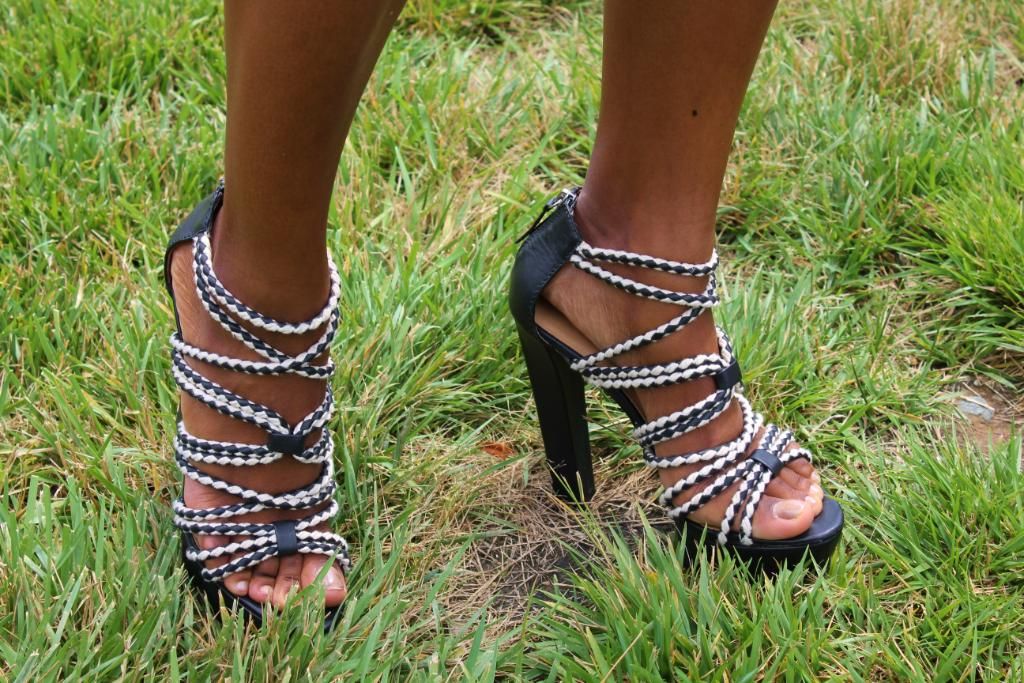 Dress: Unknown | Belt: Forever 21 | Necklace: Unknown Brand via
Loehmanns
i had such a great time at home with my family. it's been a good while since I've seen them. while at home i did a lot of
shopping
and eating. i also saw the movie
Snow White and the Huntsman
as well as
Battleship
. I liked them both. I also liked paying only 7 bucks to see them versus the 13 bucks in NYC. so back to this outfit…i picked up this necklace a few weeks ago and am currently in love with it as well as my $5 Forever 21 belt! Fashion
STEELE
!
shout out to my cuzzo Royal for taking these flicks for me!
xx
Monroe
Follow me on INSTAGRAM @monroesteele