sometimes i just want to chill out and hang around the house.
for moments like these i wear my house dress.
yes..my preferred lounge clothing is a dress. basic cotton dresses.
i have about 5 of them 2 grey, 1 black and 1 green. I'm adding this new black maxi dress to the stash of comfy clothing that can go from the bed to the park with ease and a pair of thong sandals.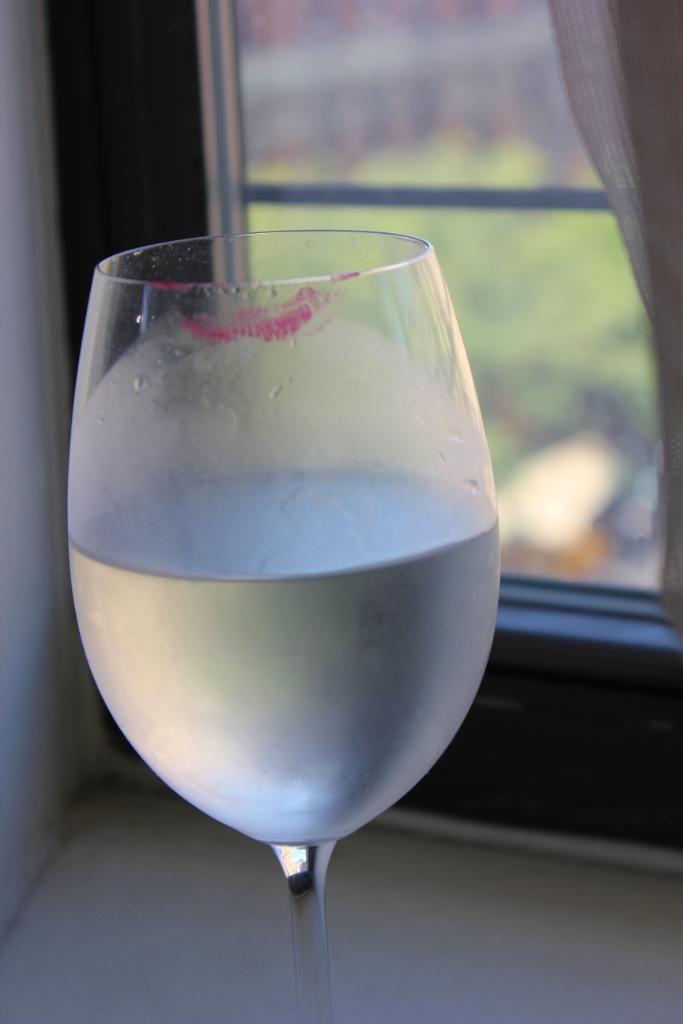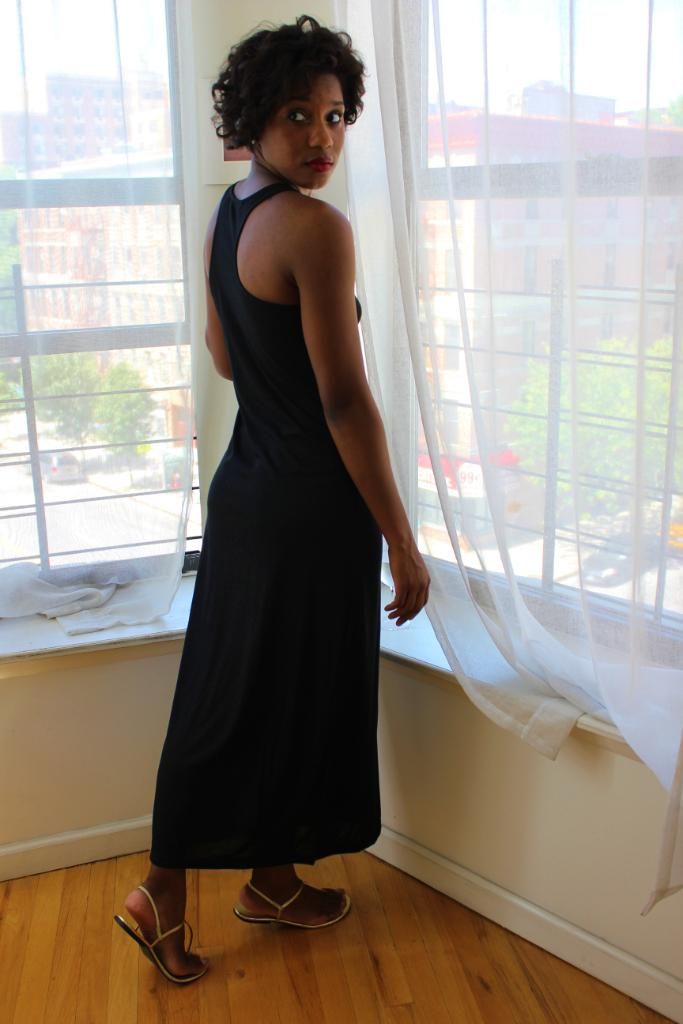 Dress: c/o
Valrouge.com
| Sandals: Newport News
this dress is less than $8 on Valrouge.com. if thats not a fashion STEELE i dont know what is! i look forward to wearing this basic maxi many many times. its super comfortable and no fuss. thats what i love about maxi dresses like this one and this one. they are chic yet comfy.
ps…water always taste better in a wine glass. lol.
what are your go-to basics?
xx
Monroe
NEW INVENTORY AT SHOP MY CLOSET!
Follow me on INSTAGRAM @monroesteele