Hello April.
Hello Yellow BCBG Pumps.
Hello Streets of Manhattan.
damn…i love
Spring
. Nothing better than strutting the streets of
New York
and getting lost in the boutiques, the street vendors,
the gelato
, its totally worth paying a
fortune
in rent.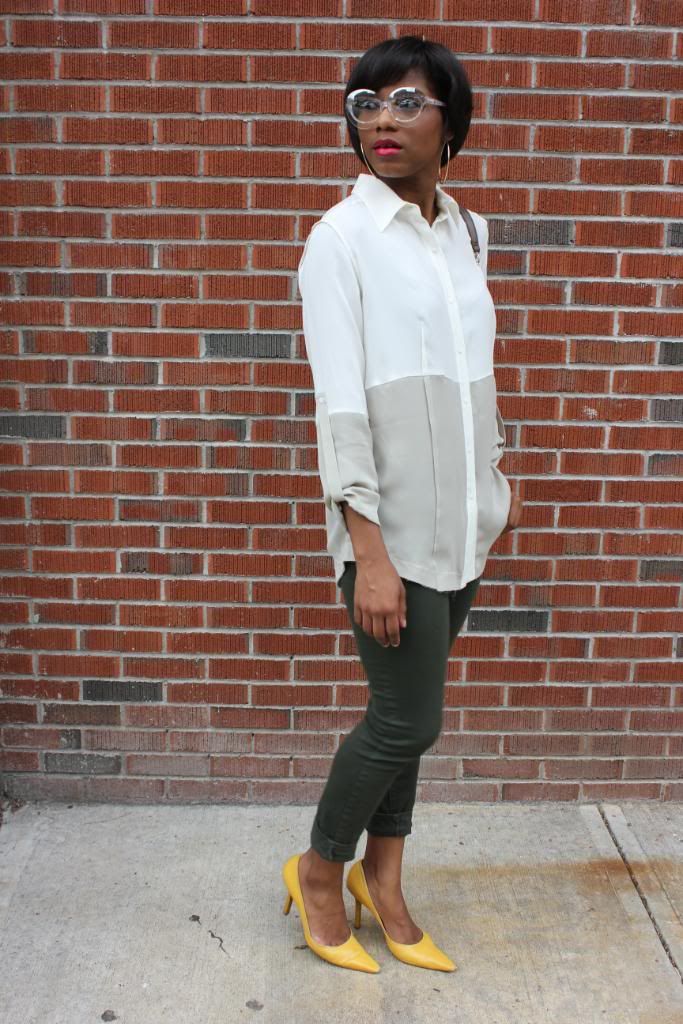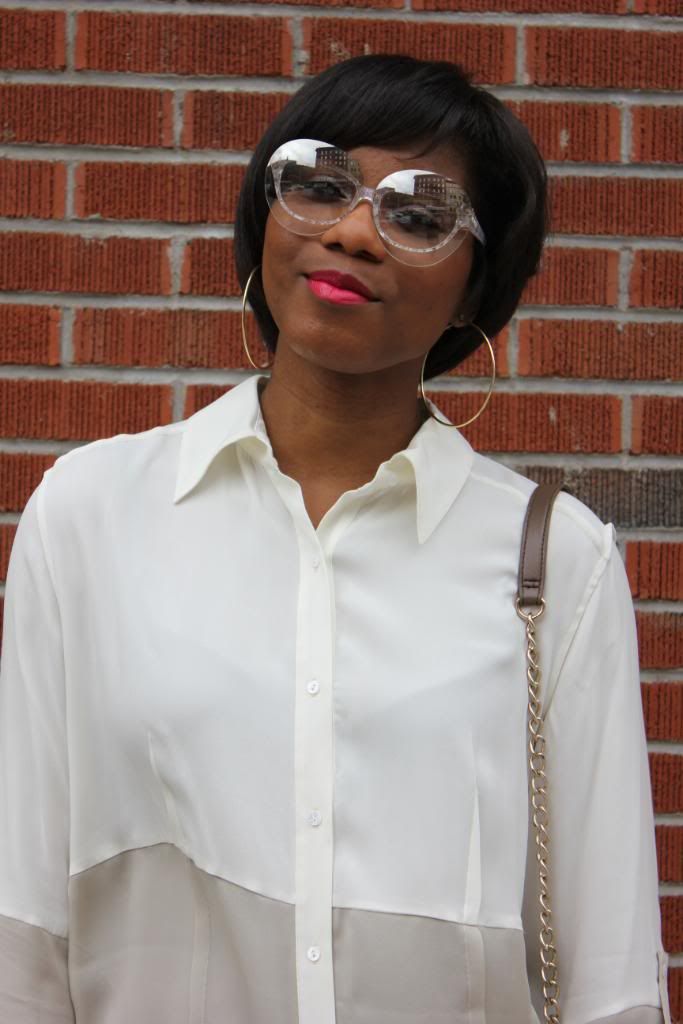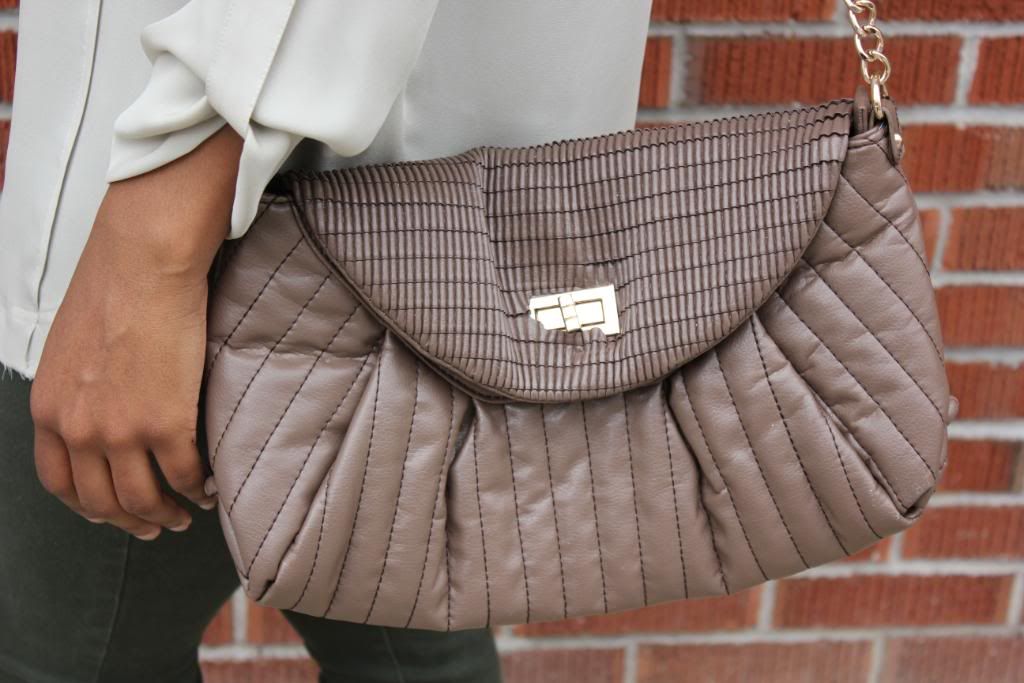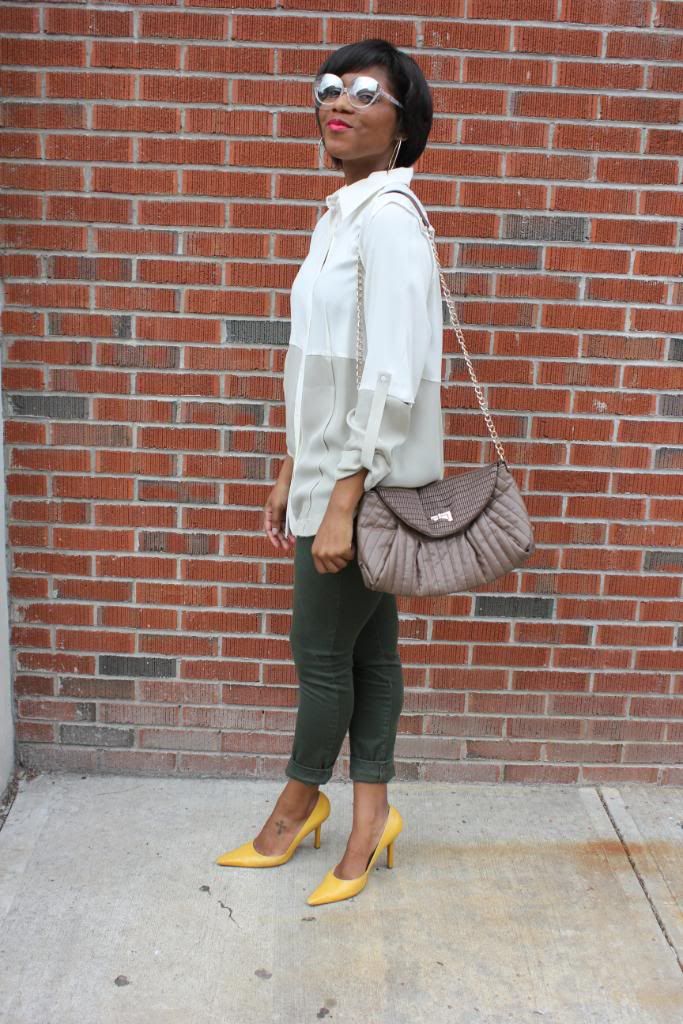 Purse: Aldo | Sunnies: D&G via Loehmmans see the
HERE
These
yellow pumps
are a pair of oldies but goodies. They are
super comfortable
and I find people
staring
at my feet while I'm walking in them…
which I like
. Nothing like an eyecatching shoe.
Speaking of shoes I just saw this awesome documentary
God Save My Shoes
, at the
Quad Cinema
in NYC. It was an awesome movie. It literally had me
ohhhhing
and
awwing
outloud.
Ugh…one day ladies and gents I will own a pair of Loubou's…but I hear they are the most uncomfortable shoes on the planet.
what do you think makes a great shoe?
who's your favorite shoe designer?
xx
Monroe