i may the the only person who hates Springing ahead…
atleast time wise.
I am not used to losing an hour of sleep.
seriously i need all the sleep i can get being that 3 times a week i have to wake up at
but i am
super excited
to be
springing forward
…into
SPRING
!
and how bout this freaking weather!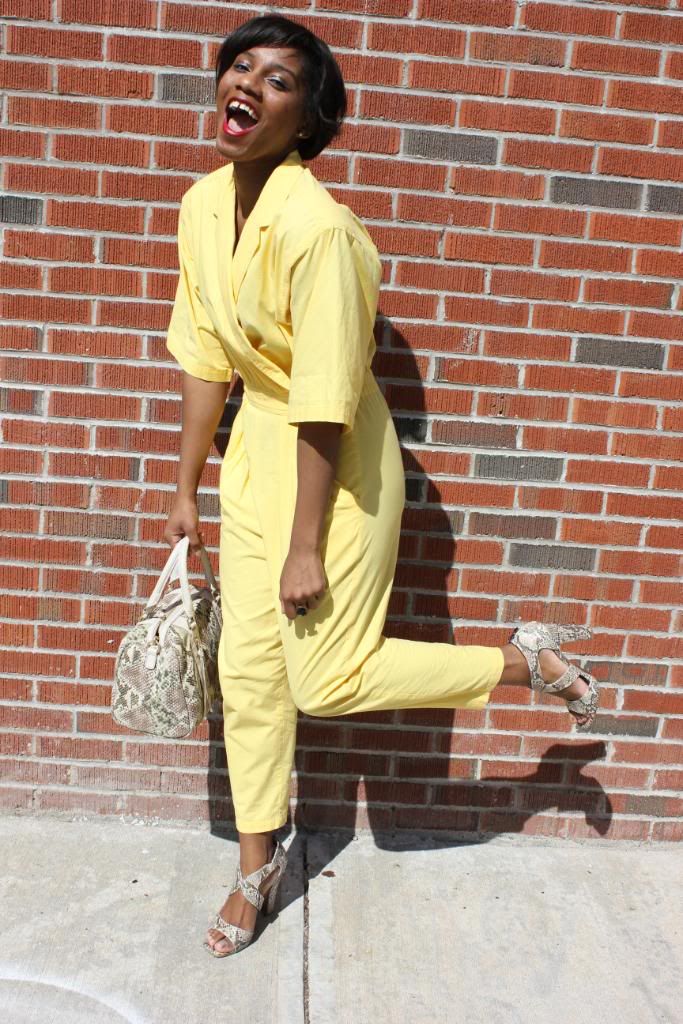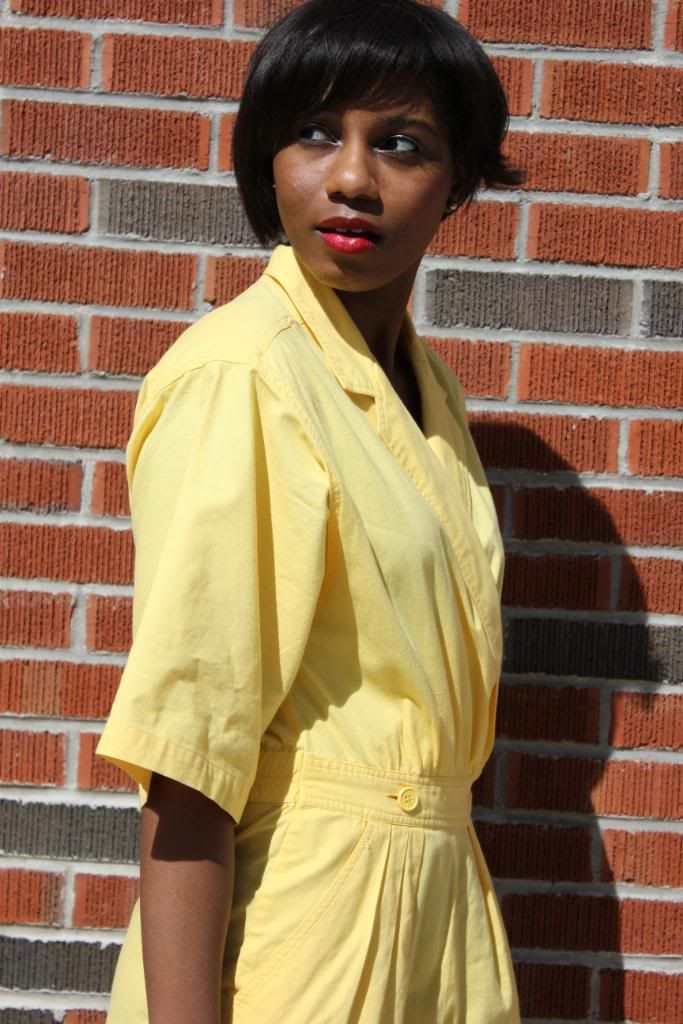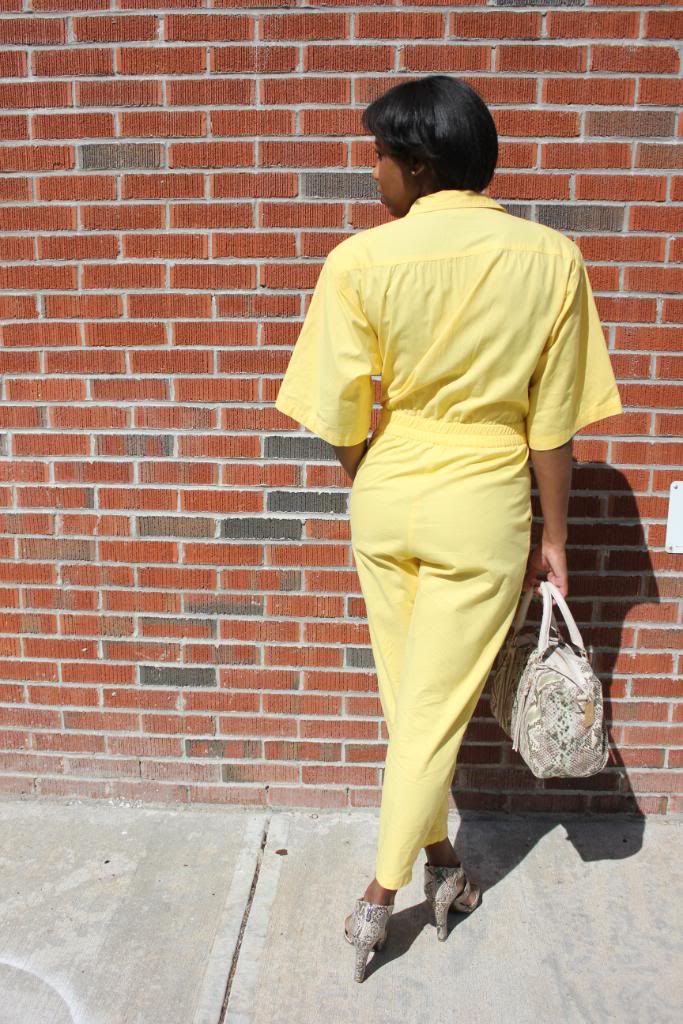 this was one of the best finds i've gotten on ebay. it was just $24 a fashion STEELE!
i was nervous it wouldn't fit but it fit
perfectly
. i guess it was just meant to be. I also wore this during
NYFW
but wanted to showcase it in a more
Spring like look
. I paired it with my new snake print
Tahari sandals
and R&Em purse. it's kinda weird how i got them seperatley and the prints match almost exactly!
do you shop on ebay? whats the best thing you've scored?
xx
Monroe