these pants from American Apparel are one of my favorites. I love that they are linen
I've been seeing tons of new color matches such as
red and orange pairings,
and yellow and green pairings.
This is my spin on things. Basically you just choose two strong colors that are in the same color zone
and
presto
…you have yourself the
NEW color block
.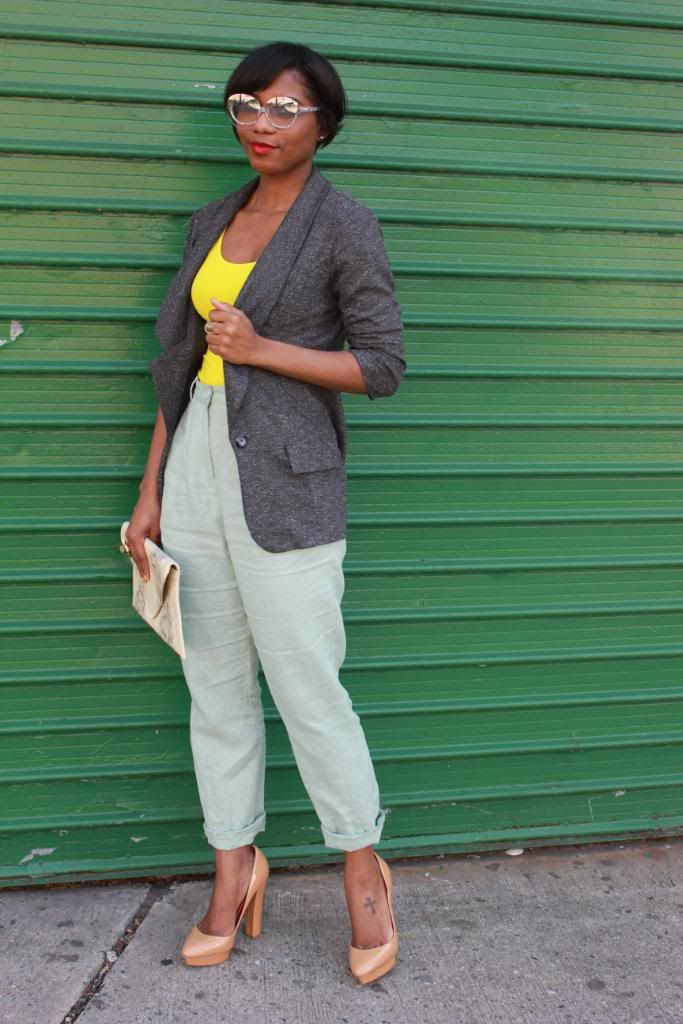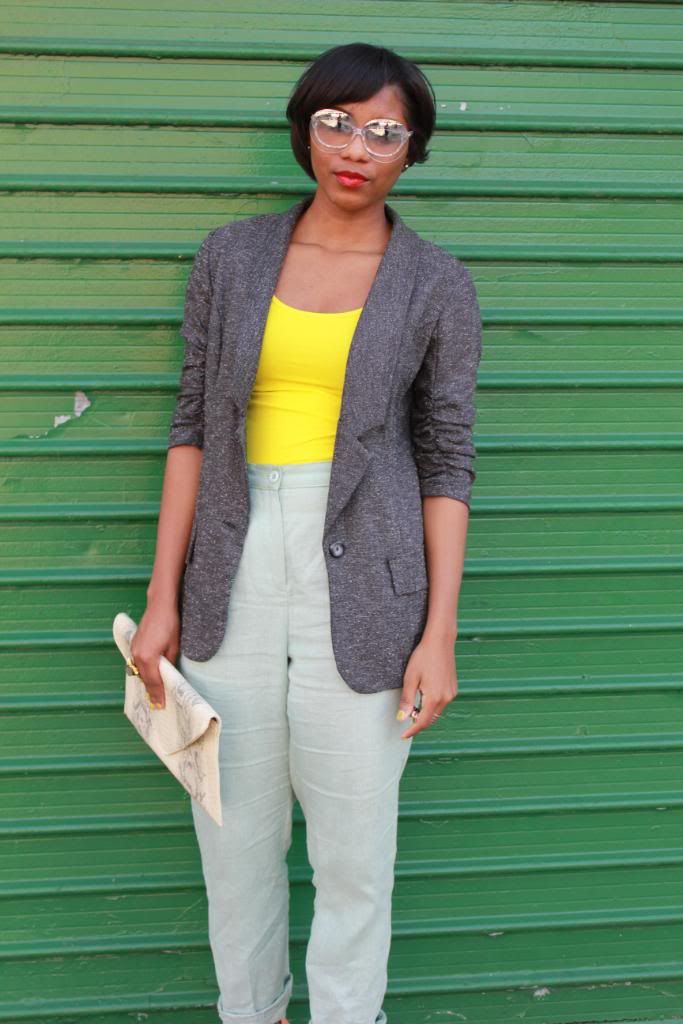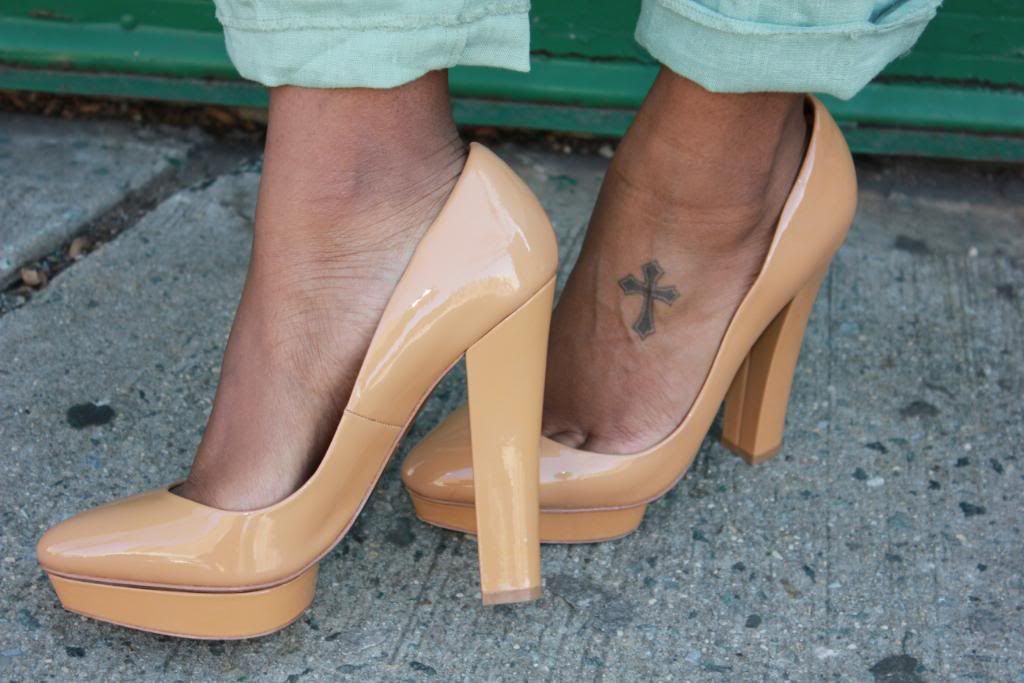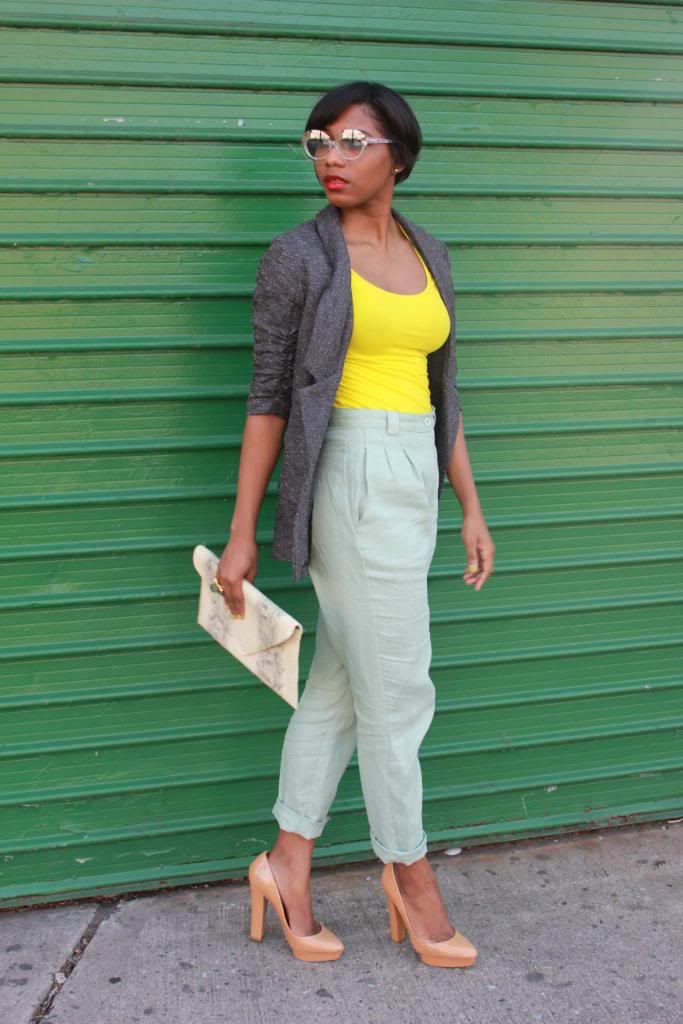 i am very much in love with this $8 top i got at Old Navy! a real fashion STEELE if i must say so myself. it is the perfect NEW IN color of the season and I'm crazy for it.
If only i could find pants in this color! I paired it with my very comfortable
Charles Jourdan pumps
that I went all over
Manhattan
searching for a few months ago.
what do you think of this NEW color blocking trend with two like colors?
xx
Monroe