I'm in a
New York State of Mind
….and yall know why!
The New York Giants won the
Superbowl
…and the entire city is
celebrating
!
That includes me (insert me walking it out followed by a lean with it rock with it happy dance here)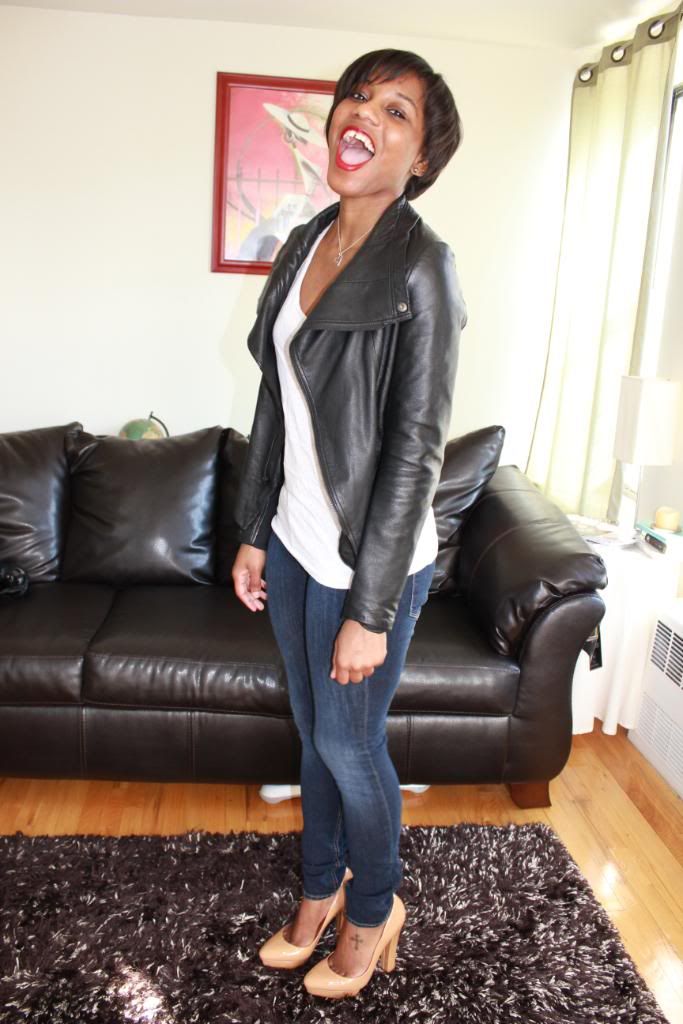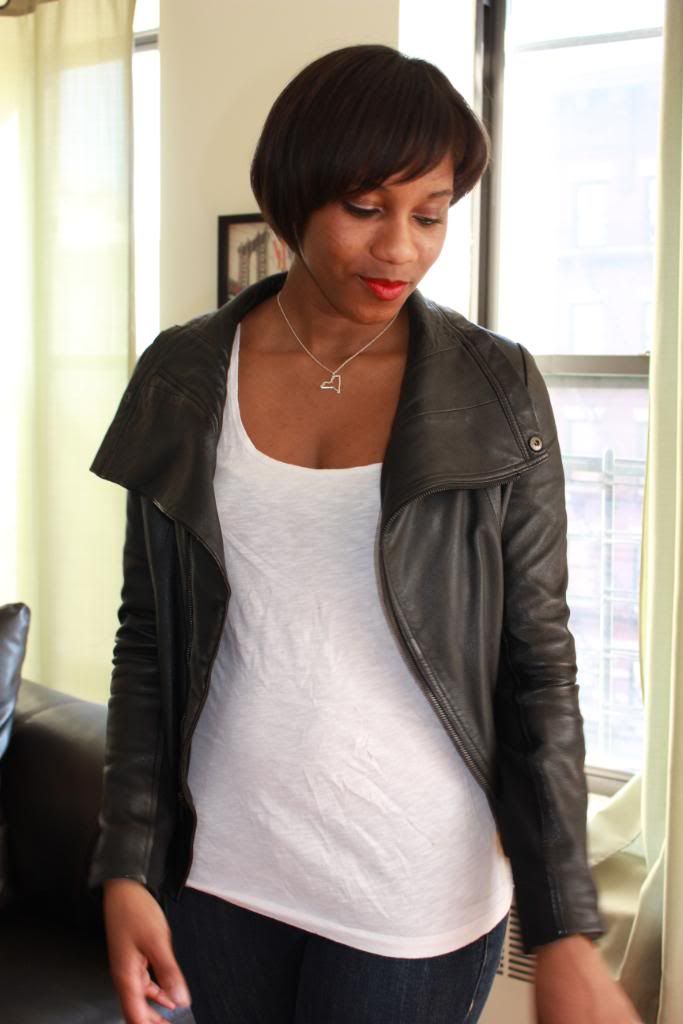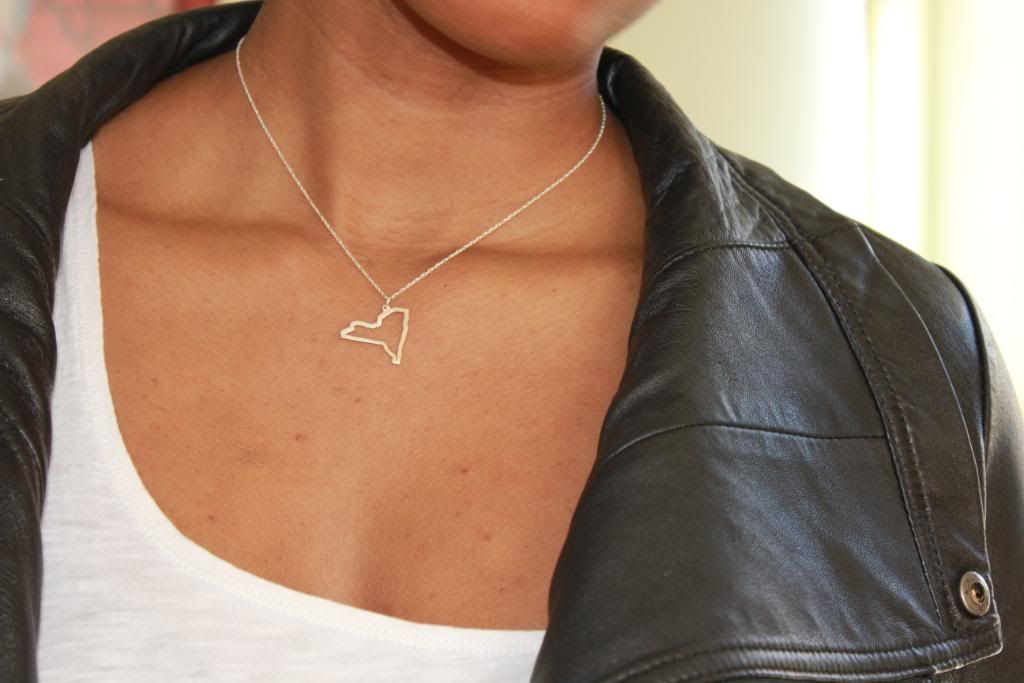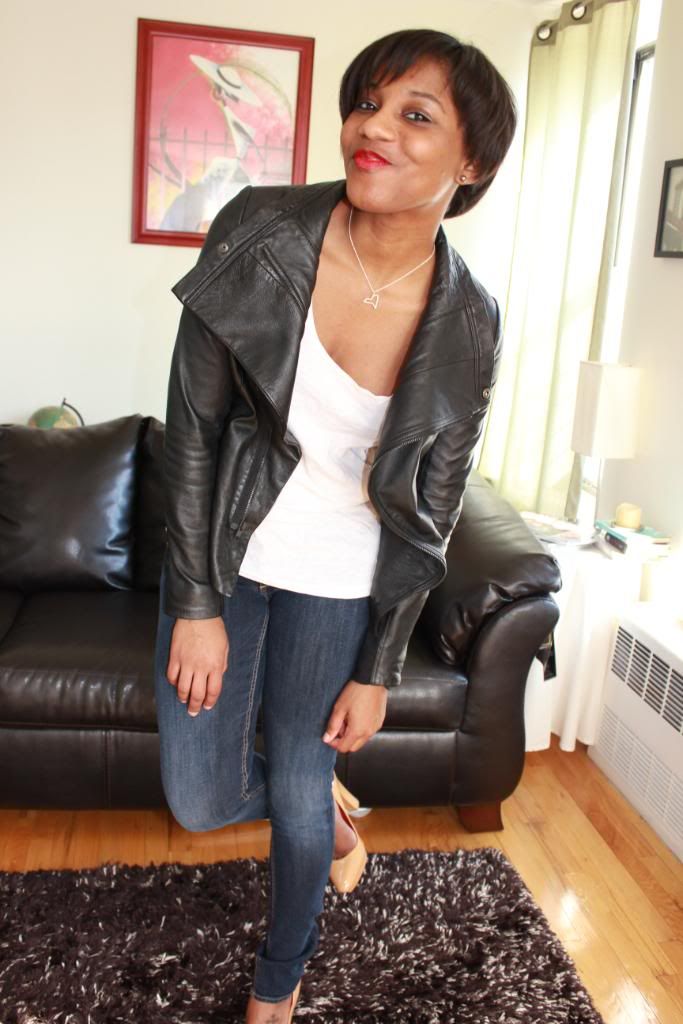 Top: H&M
Jeans: H&M
Necklace: c/o Maya Brenner
I think i read in a
magazine
some time ago that the preferred outfit
men like
on women is a pair of jeans and a white shirt. The most easy
chic go-to outfit
. I topped it off with this awesome NY State necklace by Maya Brenner. So fitting…Home of the New York Giants!
PS…
i currently have no voice or finger nails left
#GIANTS
xx
Monroe
other places to find me: