i've been
trying
to figure out a way to change this
dress
up to wear not only during the
Fall
but also now in the
Winter
.
Sheer stockings
to the rescue!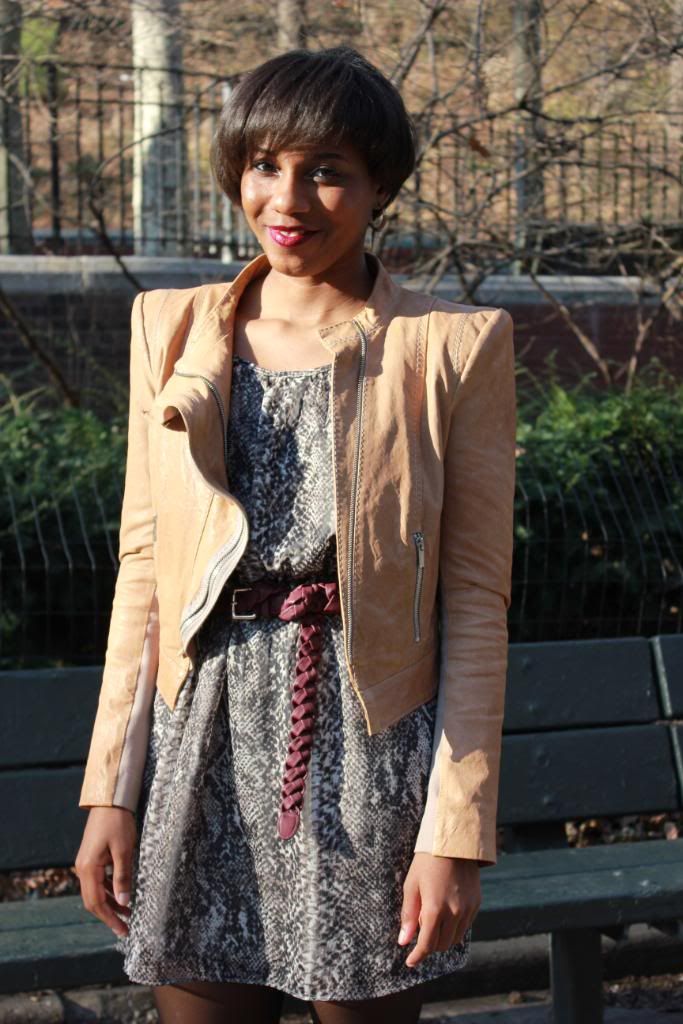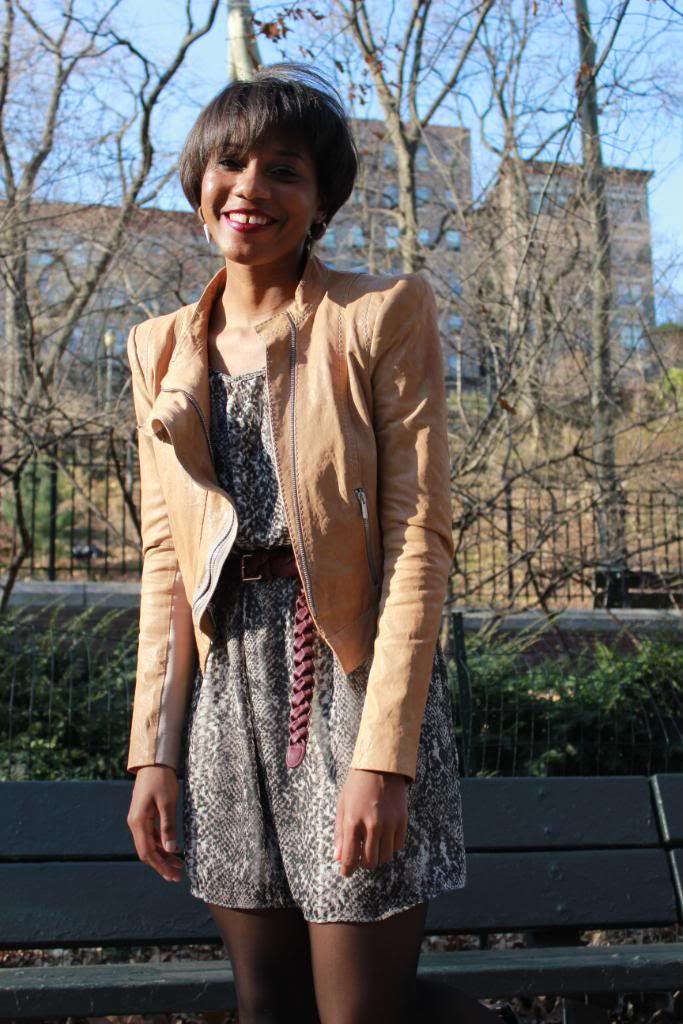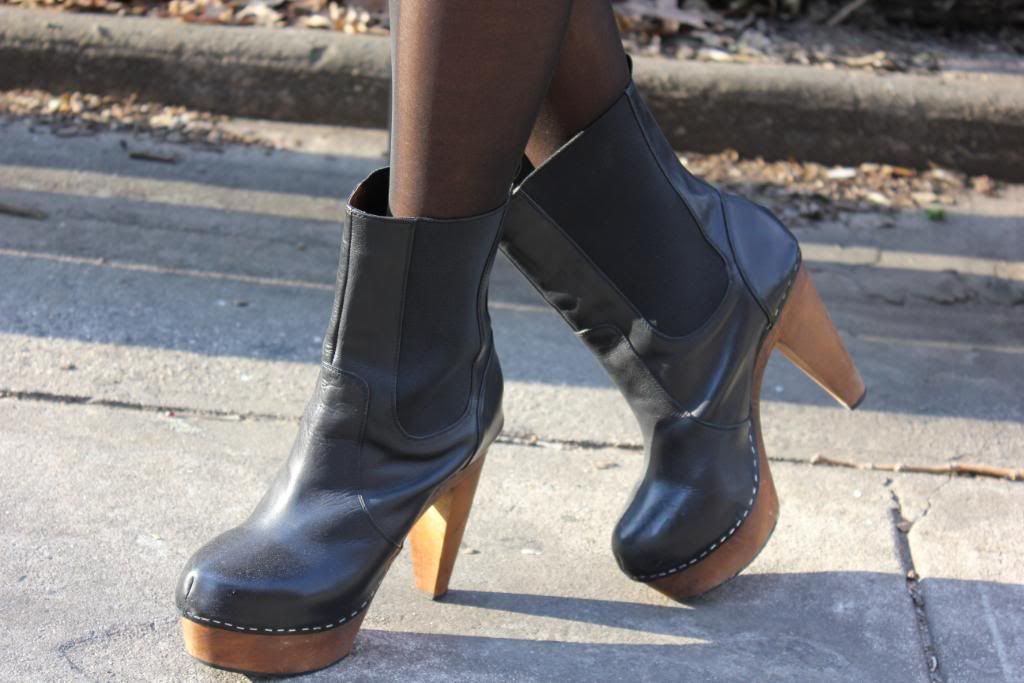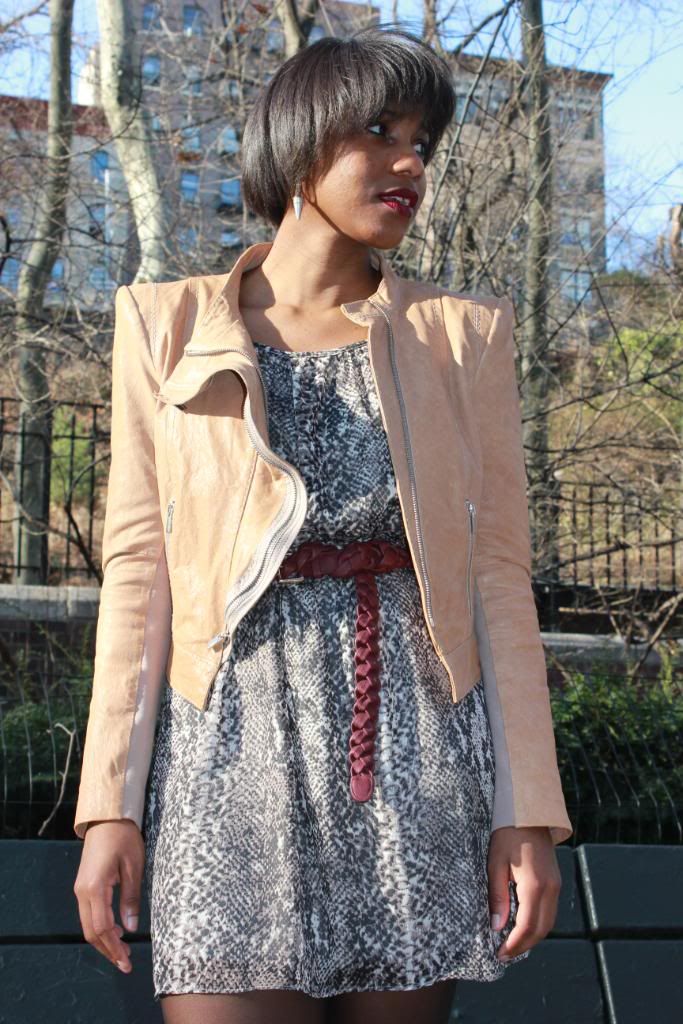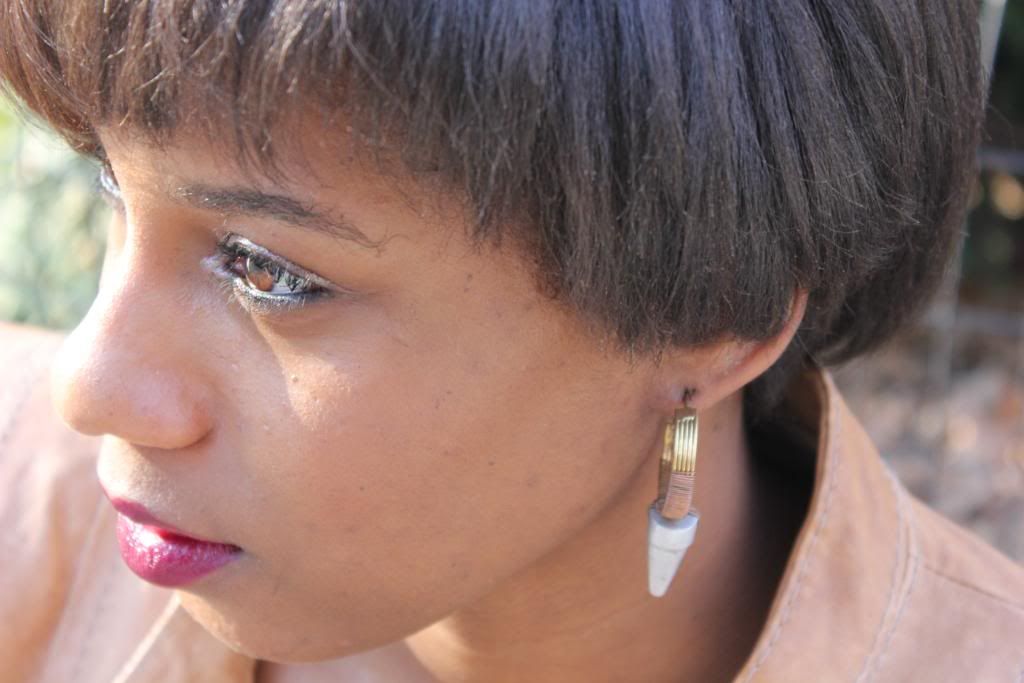 Dress: Romeo and Juliet via Loehmanns get a similar dress
HERE
Hosiery: American Apparel
Shoes: N.Y.L.A. Sully Clog see them worn differently
here
Jacket: BCBG via Nordstroms Rack get it
HERE
Belt: Zara
Earrings: Urban Outfitters see them upclose
here
This is a dress I wore during fashion week
here
. I really like it but it's a bit thin. To spruce it up for winter I paired it with my NYLA Sully clogs that I got a while back at DSW. I love the snake print on this dress. I have a
similar maxi dress
in the same print. I'm still thinking up what outfits I want to wear for Fashion Week next month. Until then I will be scouring
thrift shops
and magazines for fashion
STEELE
's and for inspiration.
xx
Monroe
check me out on: