I have a new thing for jumper suits. Got this sweet baby at H&M! I bought it to wear to a special event but ended up wearing something else. I definitely HAVE to STOP doing that…lol.
I'm going to make a conscious effort not buy any new clothes (cough: jewelry doesn't count cough:cough).
Just need to stop telling myself
"self..you need this for fashion week!"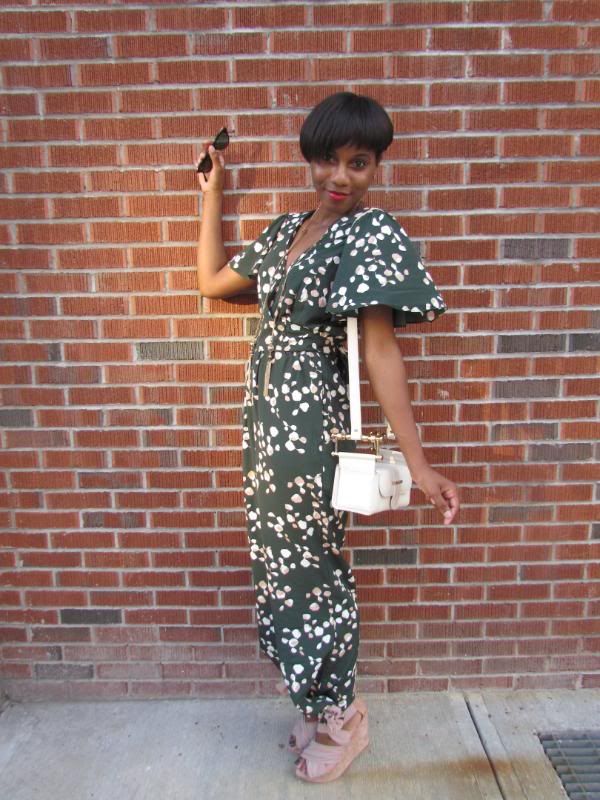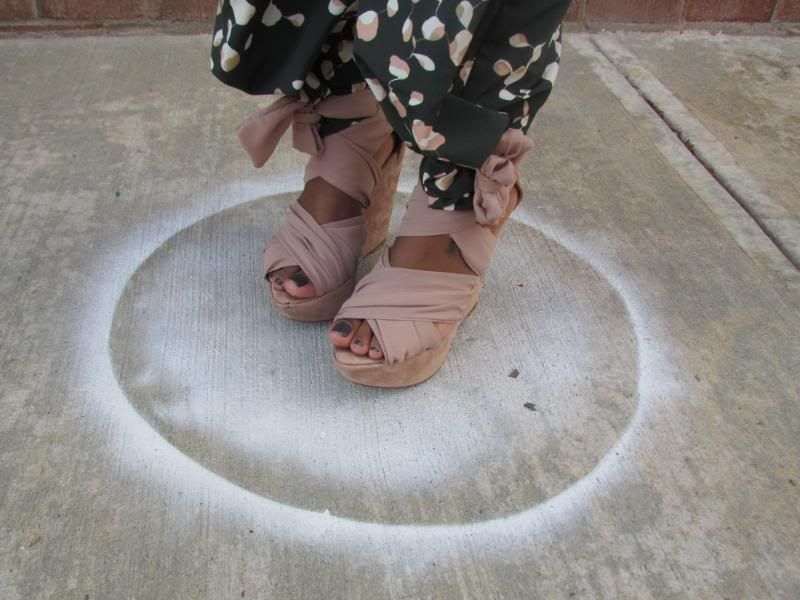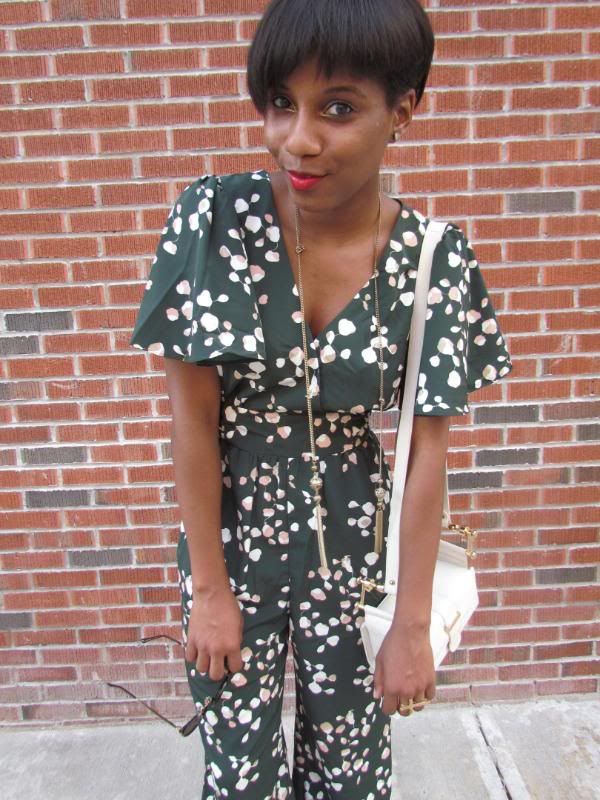 Jumper Suit: H&M
Shoes: Top Shop see them worn differently
HERE
Necklace: Random
isn't that little white circle cool? i dont know where it came from but i sure didn't mind posing inside of it! haha. I've been getting request about my fitness regime so I will post about that soon.
My fashion week scheduled has really filled up
fast
. I'm going to do my best to get my experience to you all in a timely manner. I will be doing some videos, regular post here and facebooking and tweeting a lot.
So if you can't make it to fashion week, get your 411 with me! To stay in the know follow me via facebook, twitter and facebook.
I also want to thank all my readers and to anyone who has ever commented. I really appreciate your feedback and for you taking the time to comment. I will be doing an
AWESOME
giveaway
very
soon.
xoxo
Monroe